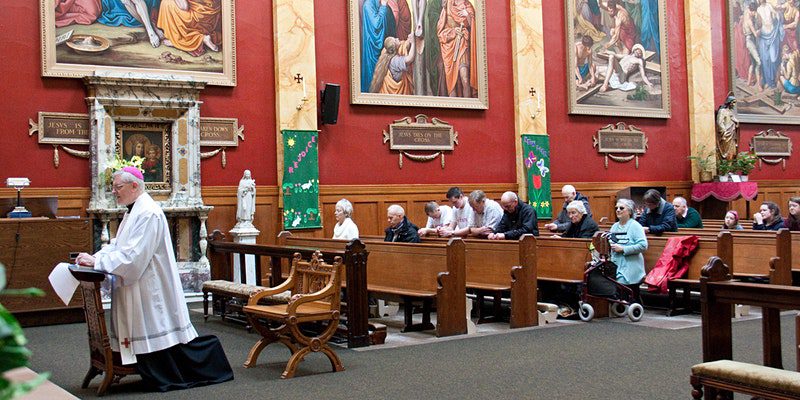 Join Archbishop Cushley to pray the Rosary for unborn children, their mothers and all pro-life intentions. Register on our Eventbrite page here.
This prayerful event marks the anniversary of the implementation of the Abortion Act in April, 1968. We'll remember all unborn children, mothers and families affected by abortion. We'll pray our society will bring about the day when no child is unwanted, no woman unloved and the pressures which lead abortion no longer exist.
This event precedes Scotland's national Pro-Life Chain which takes place on nearby Lothian Road at 11am.