Here are some of the children of Holy Name Primary School in Oakley, Fife, who attended Holy Mass last night, offered by Archbishop Leo Cushley, to mark the 60th anniversary of the building of the local parish church back in 1958.
The parish of The Holy Name in Oakley was founded in 1857. The present parish church, which is to be found just off the village's Station Road, was designed in 1958 by the Scottish architect, Charles William Gray (1899 – 1987), in the early Scottish style with a saddleback tower, all white harled. It was built by the Smith-Sligo family of the nearby Inzievar House and consecrated October 1965.
The church's outstanding architectural features include stained glass windows by Gabriel Loire of Chartres in France. The carved Stations of the Cross are also by Gabriel Loire. Charles Gray himself had worked extensively in France during the 1920's and 30's.
During his long career, Gray also worked in partnership with both Reginald Fairlie and Alexander Ritchie Conlon who are similarly responsible for many churches within the Archdiocese of St Andrews & Edinburgh. Among Gray's later works is St John the Baptist in Corstorphine and St Teresa of Lisieux in Craigmillar.
In recognition of his architectural work, Charles Gray was invested as a Knight of St Gregory, one of highest honours the Catholic Church can bestow. He died in Nazareth house, Lasswade, Midlothian on 17 January 1987. May he rest in peace.
A full biography can be read of Charles William Gray can be read here: http://www.scottisharchitects.org.uk/architect_full.php…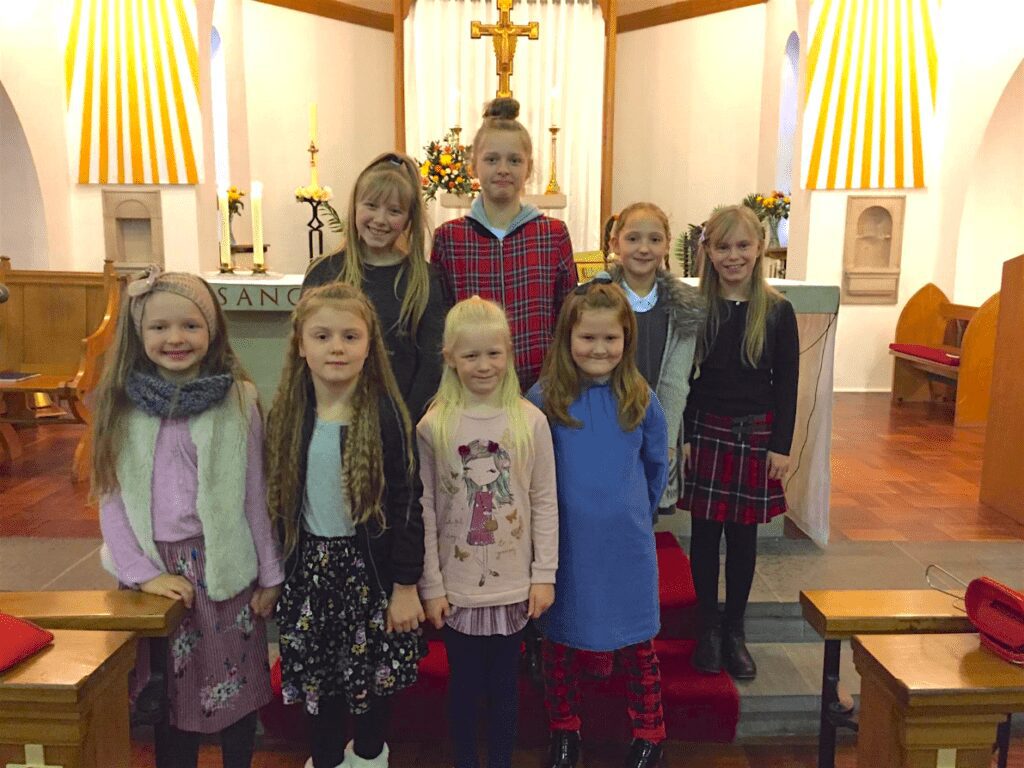 Holy Name, Oakley, Fife: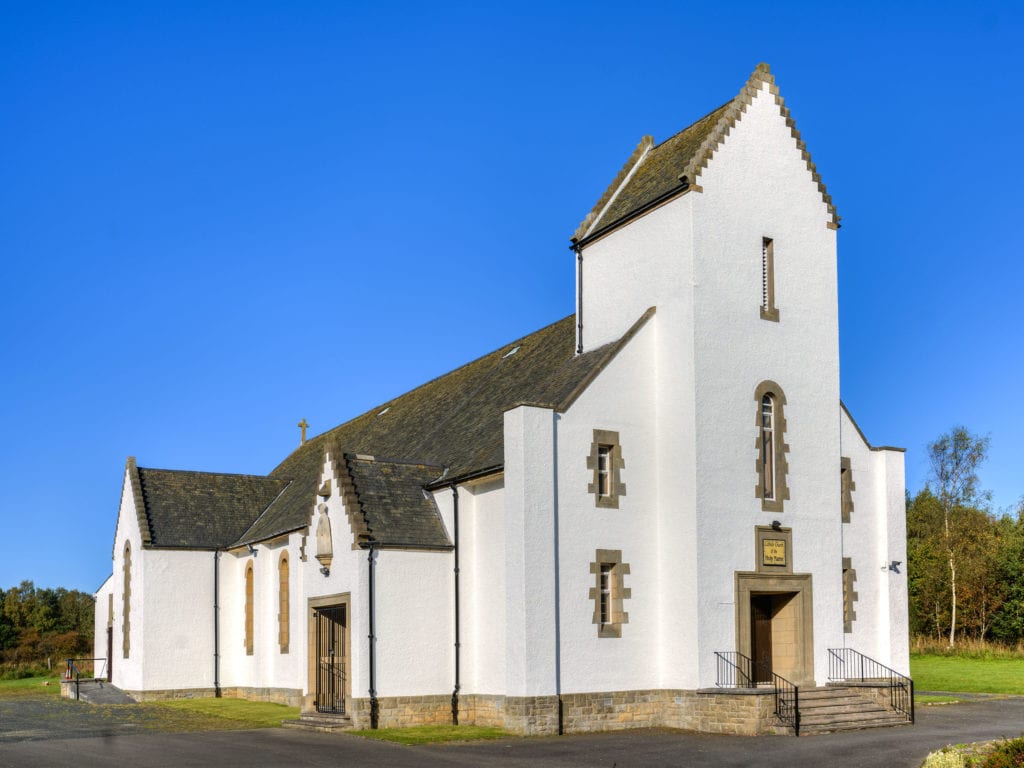 St John the Baptist, Corstorphine, Edinburgh: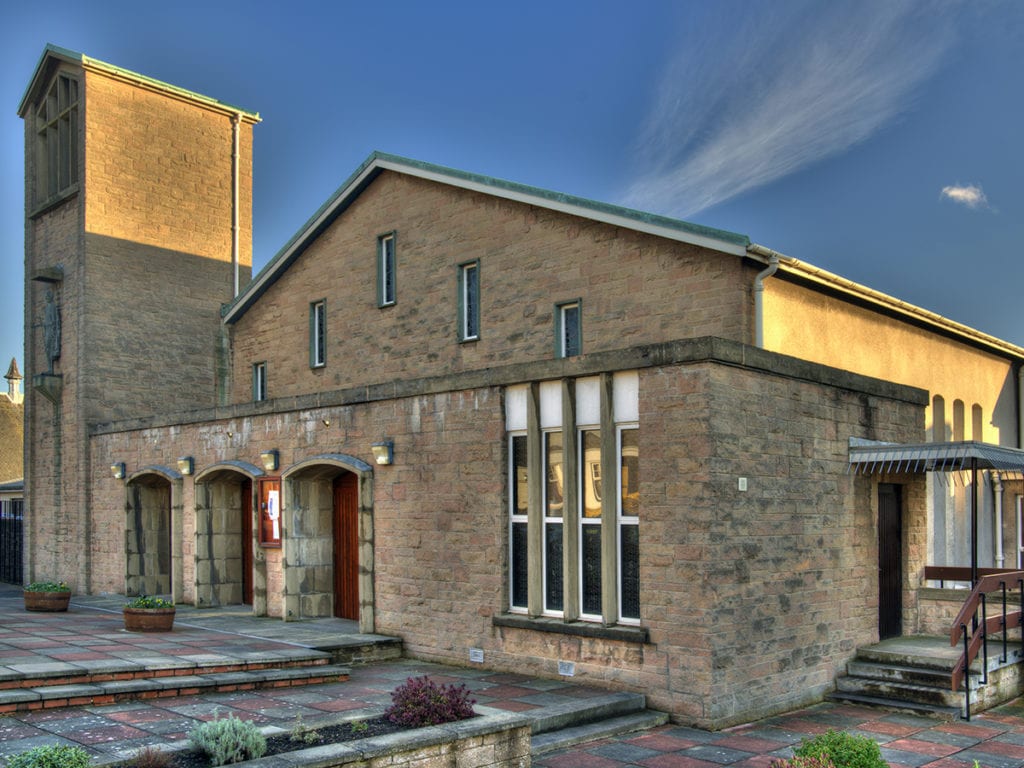 St Teresa of Lisieux, Craigmillar, Edinburgh: