Catholic App puts power in the hands of parishes
The Catholic App is a great way to find Mass in your area - and now parishes are being encouraged to take control of the information on it.
They can quickly and simply update their details on Mass and Confession times through the Catholic App web platform.
It means App users can  automatically see the updates on the 'Near Me Now' function, which gives a comprehensive selection of Mass and Confession times wherever you are.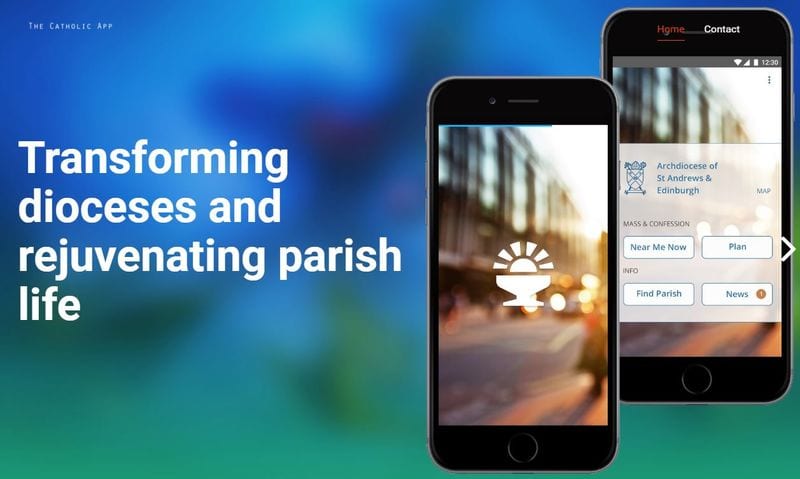 Maciej Zurawski of developers Musemantik said: "The App was developed to inspire Catholics to attend Mass, Confession, and engage in parish news and donate to their local church. It's a simple simple mobile companion and now also a web platform.
"The app has been downloaded 10,000 times, including 4,000 times in this Archdiocese, and most parishes have been given account details to access and maintain their page so they can quickly update Mass and Confession times."
He added: "We're here to help the church connect. The Catholic App allows the sacramental resources of the whole archdiocese to be accessible, visible and used fully.
"The time and effort to update the data is minimal - two mins per week at most. If people can do this, it has an exponential benefit for the diocese overall, since not everyone is willing, able or has time to read all Facebook posts of every church."
You can download the app for Android here  or iPhone here  and any church can be added to the app for free using the website https://thecatholicapp.com/