Cathedral team share their top lockdown reads
Looking for inspiration to supplement your reading of holy scripture? Look no further...the team at St Mary's Cathedral in Edinburgh each shared their top five books for a Lockdown Reading List. Visit the Cathedral's Facebook page to read the reviews.
Fr Patrick Burke's Top Five
THE JEWISH STUDY BIBLE
(Edited by Adele Berlin and Marc Brettler)
Buy here
THE TEMPLE: ITS MINISTRY AND SERVICES
(Alfred Edersheim)
Buy here
JERUSALEM: THE BIOGRAPHY
(Simon Sebag Montefiore)
Buy here
INTRODUCTION TO CHRISTIANITY
(Joseph Ratzinger)
Buy here
THE LORD
(Romano Guardini)
Buy here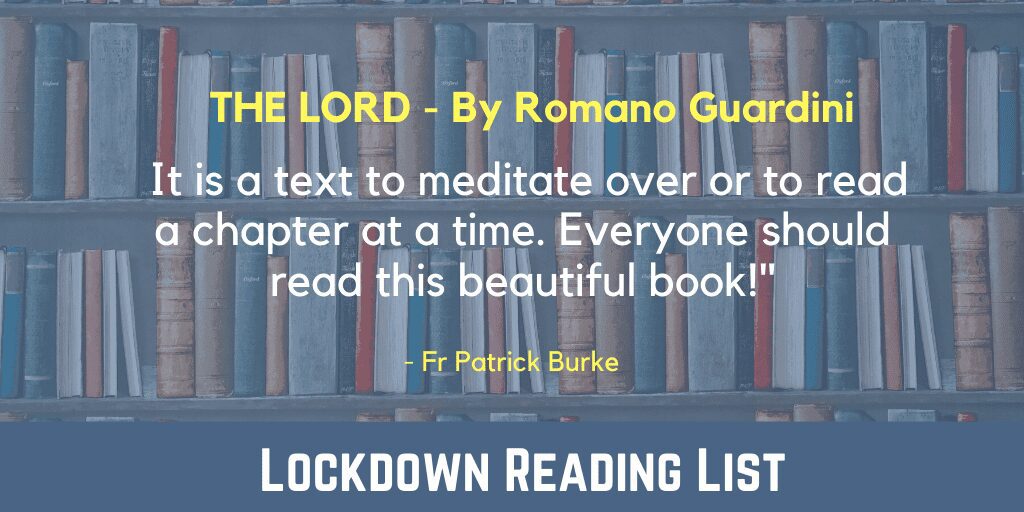 Fr Jamie McMorrin's Top Five
THE WAY
(St Josemaria Escriva)
Buy here
THIS TREMENDOUS LOVER
(Eugene Boylan)
Buy here
THE CREED IN SLOW MOTION
(Ronald Knox)
Buy here
THE EVERLASTING MAN
(G. K. Chesterton)
Buy here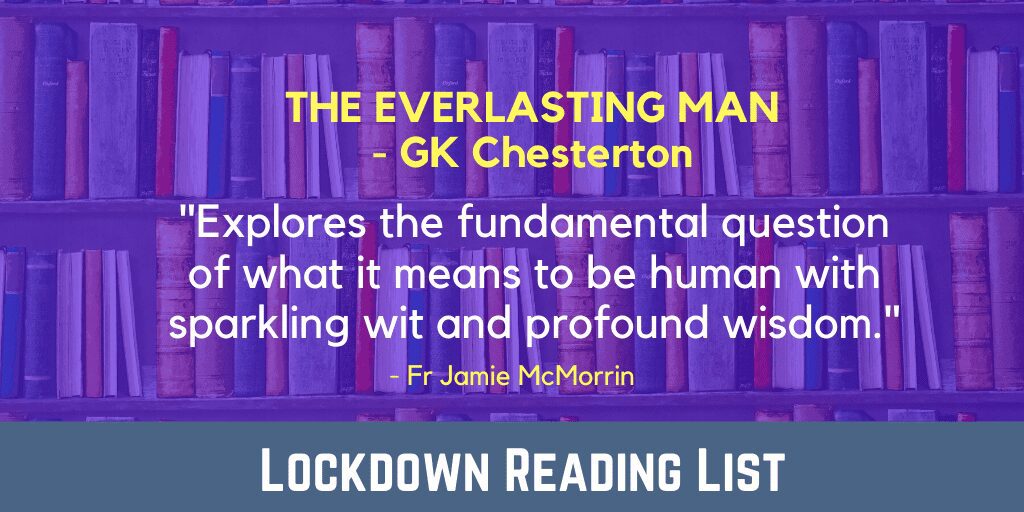 THEOLOGY OF THE LITURGY: COLLECTED WORKS
(Joseph Ratzinger / Benedict XVI)
Buy here
Sister Mary Simone's Top Five
INTRODUCTION TO THE DEVOUT LIFE
(St. Francis de Sales)
Buy here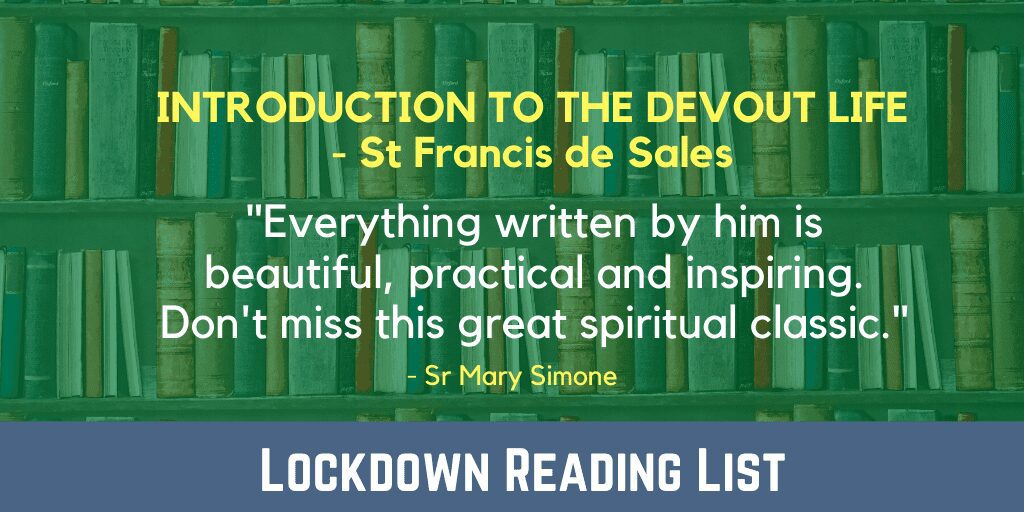 LOVE AND RESPONSIBILITY
(Karol Wojtyla)
Buy here
THE LIFE OF CHRIST
(Fulton Sheen)
Buy here
FIRE WITHIN: ST. TERESA OF AVILA, ST. JOHN OF THE CROSS, AND THE GOSPEL, ON PRAYER
(Thomas Dubay)
Buy here
THE CATECHISM OF THE CATHOLIC CHURCH
Buy here
Deacon Peter Traynor's Top Five
EARLY CHRISTIAN PRAYER
(Adelbert Hamman)
Buy here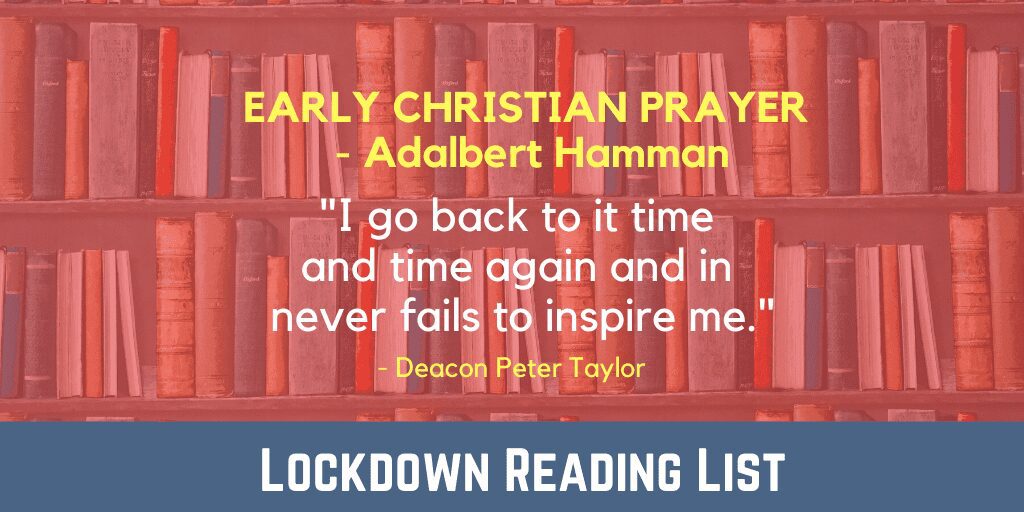 WISDOM SHALL ENTER
(Leo Trese)
Buy here
EARLY CHRISTIAN DOCTRINES
(JND Kelly)
Buy here
MARY, MOTHER OF THE LORD
(Karl Rahner)
Buy here
THE CHURCH OF GOD
(Louis Bouyer)
Buy here
Martin Eckersley's Top Five
(Seminarian on placement at the Cathedral).
WHEN THE CHURCH WAS YOUNG
(Marcellino D'Ambrosio)
Buy here
FATHER ELIJAH: AN APOCALYPSE
(Michael O'Brien)
Buy here
THE SCREWTAPE LETTERS
(C. S. Lewis)
Buy here
THE POWER AND THE GLORY
(Graham Greene)
Buy here
SIMPLE PRAYER
(John Dalrymple)
Buy here