GALLERY: welcome to our new Catholics!
Congratulations to all who received the sacraments of Baptism, First Holy Communion or Confirmation at Easter Vigils across the Archdiocese last night (Saturday 16 April).
At St Mary's Cathedral in Edinburgh, eight people were Baptized and received into the Church: Joanna, Jooyong, Shirlee, Maylis, Matthew, Nilesh, Rowen and Jean; and a further eight people received into the Church received Holy Communion and were Confirmed: Susannah, Naomi, Sherisse, Merran, Tony, An, Sebastian and Cathie.
An additional nine people were Confirmed: Paul, Nyasha, Amelia, Jone, Zilvinas, Pamela, Joseph, Dario and Myron.
Canon Patrick Burke, parish priest at the Cathedral, said: "This is the end of a long journey of faith for each of them. I know that you will make them very welcome as they make this step and I ask you to keep them all in your prayers as they participate in our parish community."
Read Archbishop Leo Cushley's Easter Vigil homily here. Full picture gallery here.
Gallery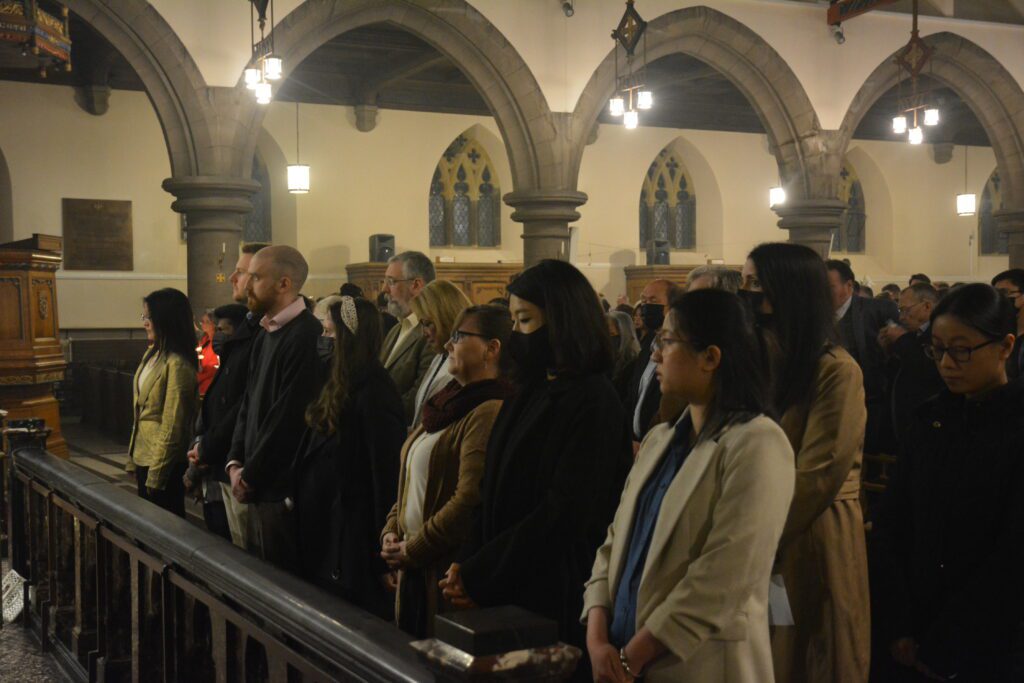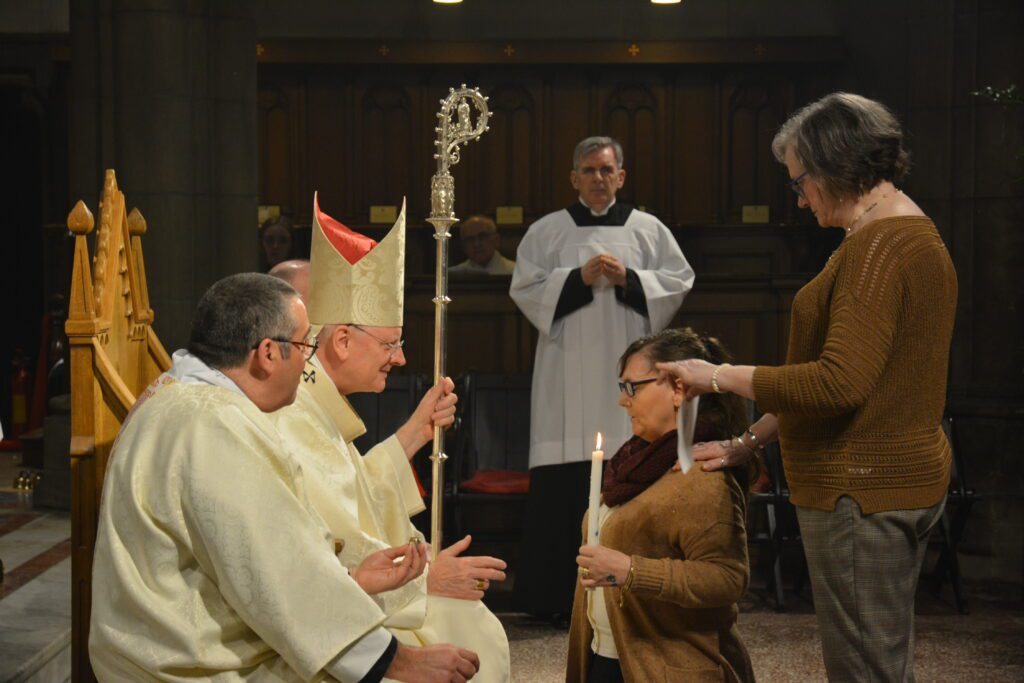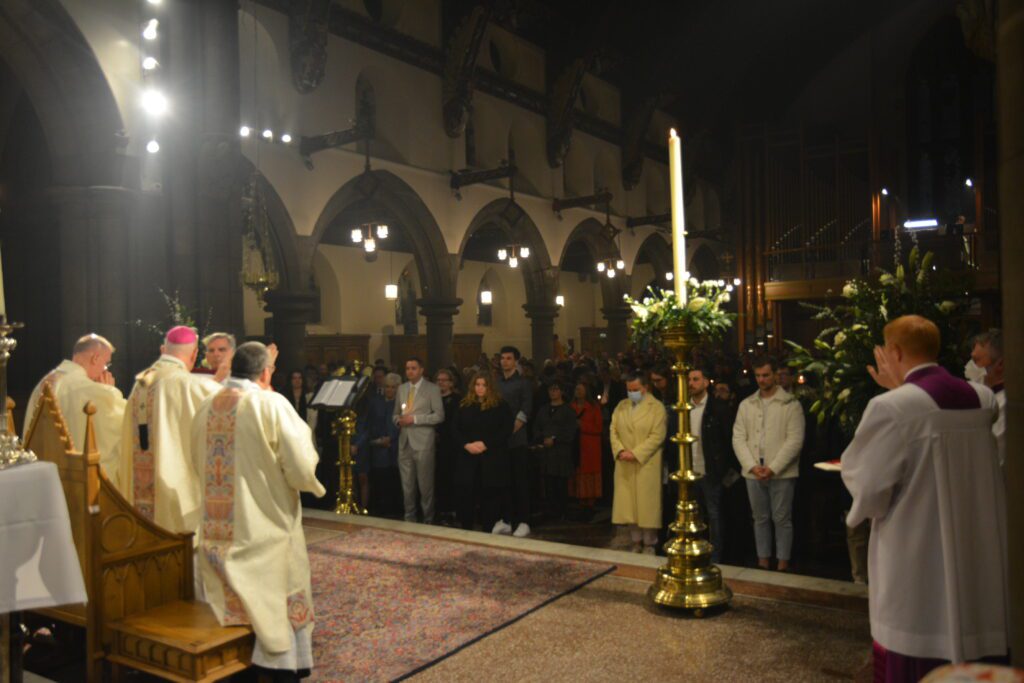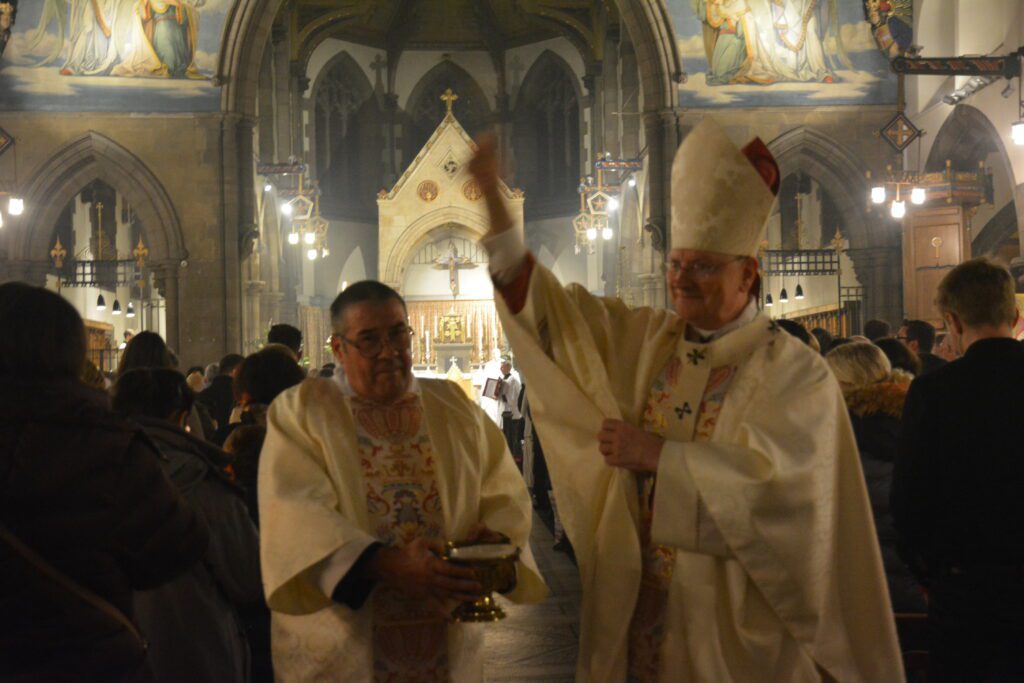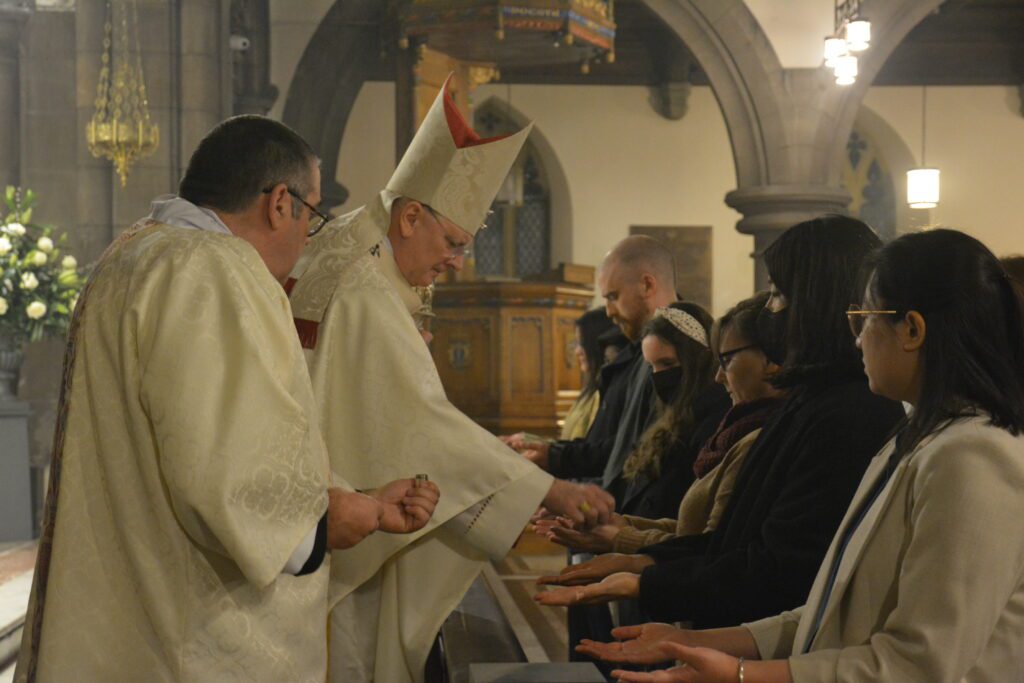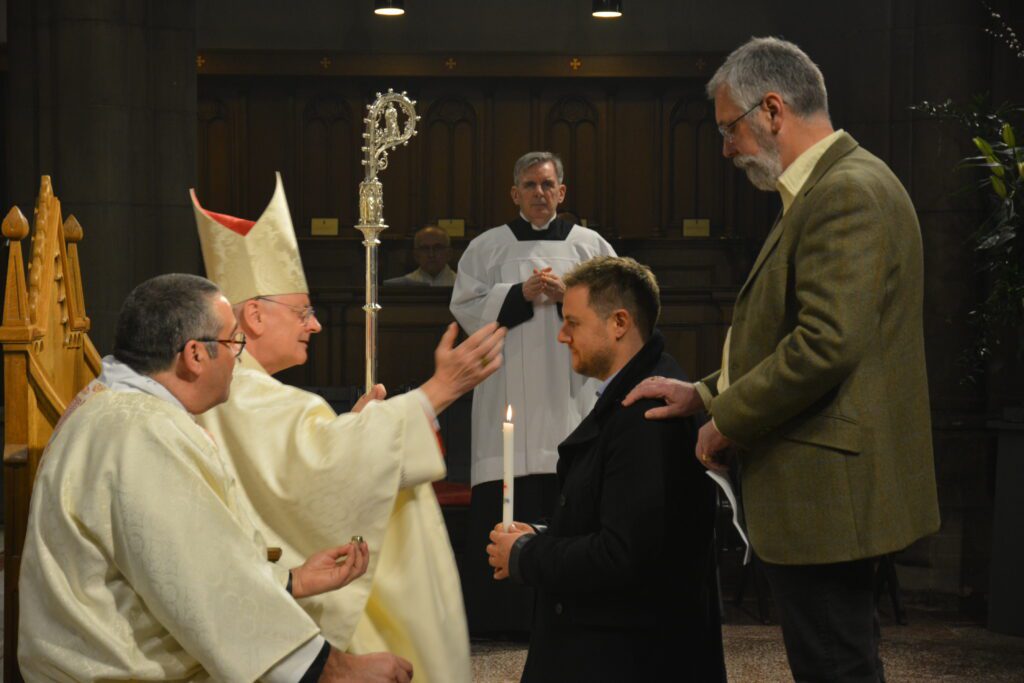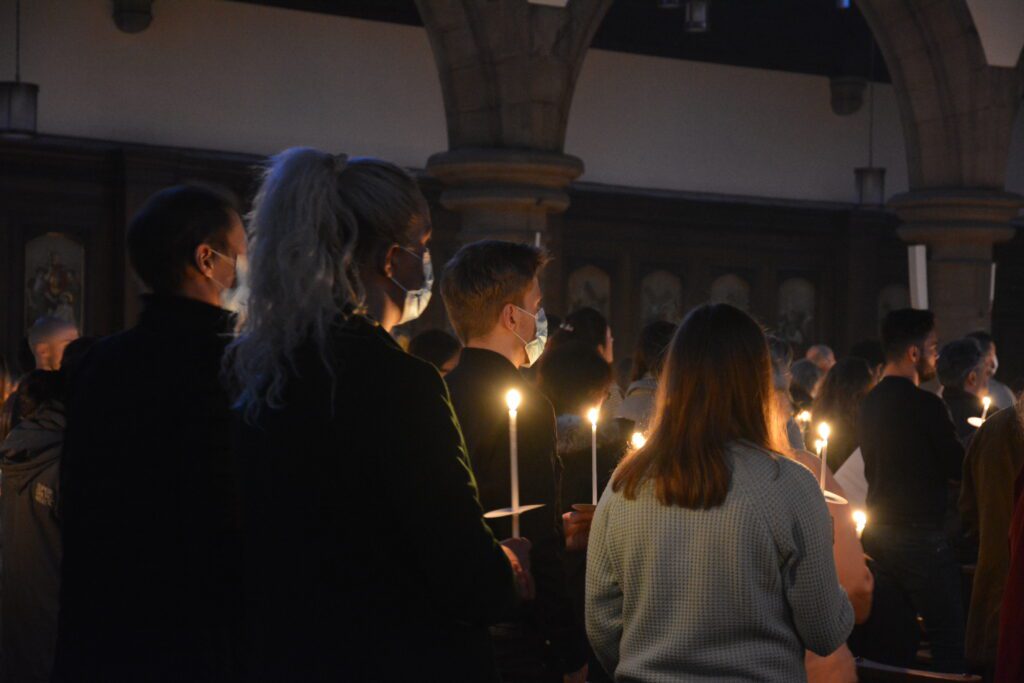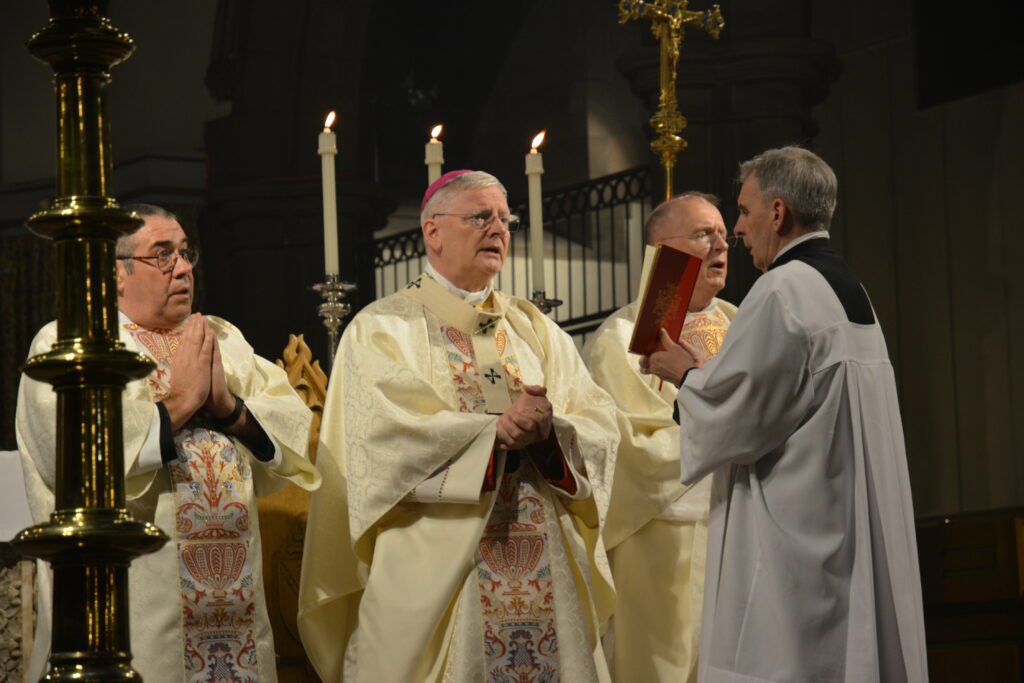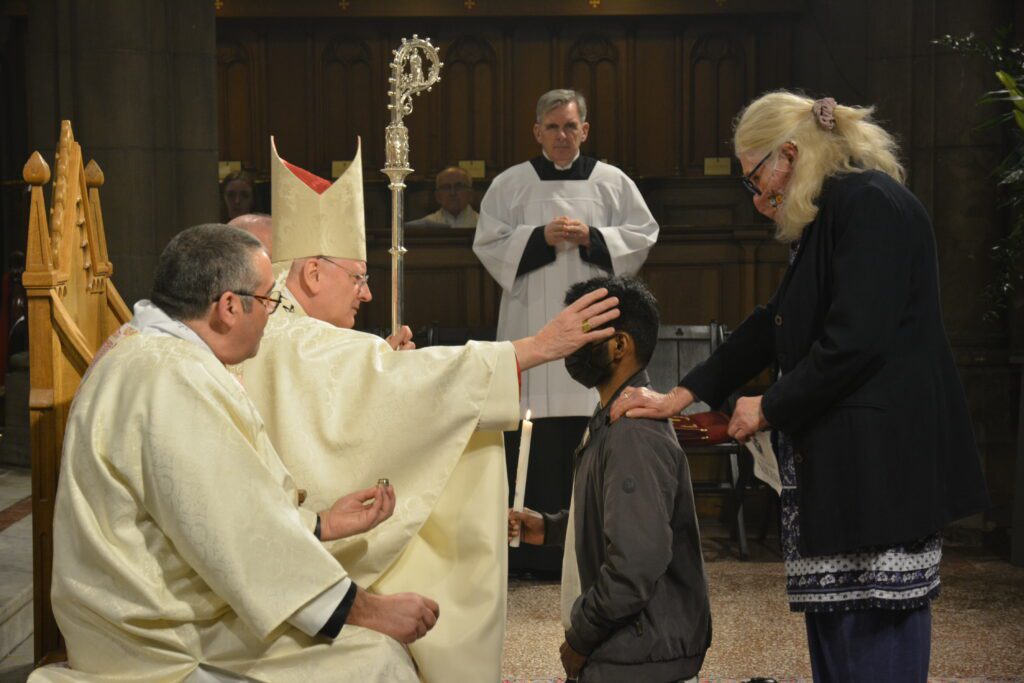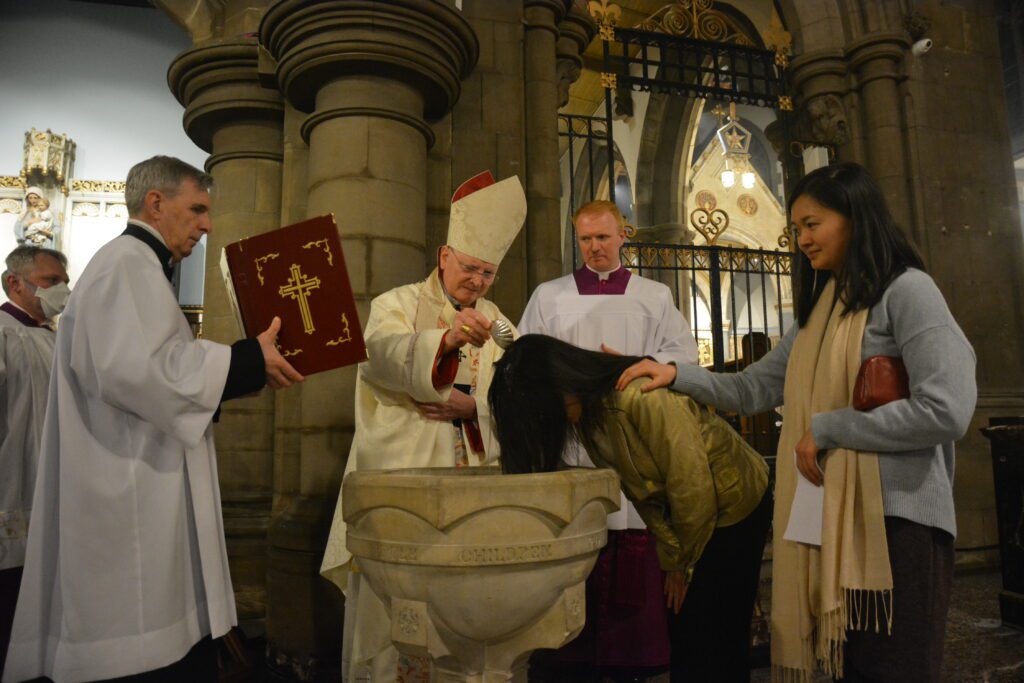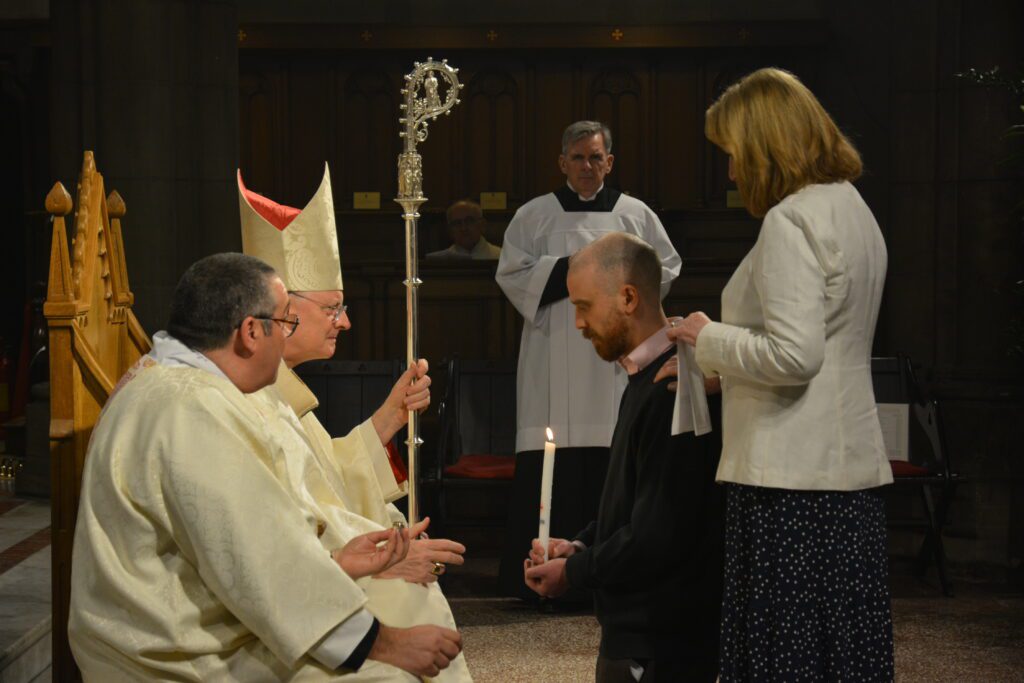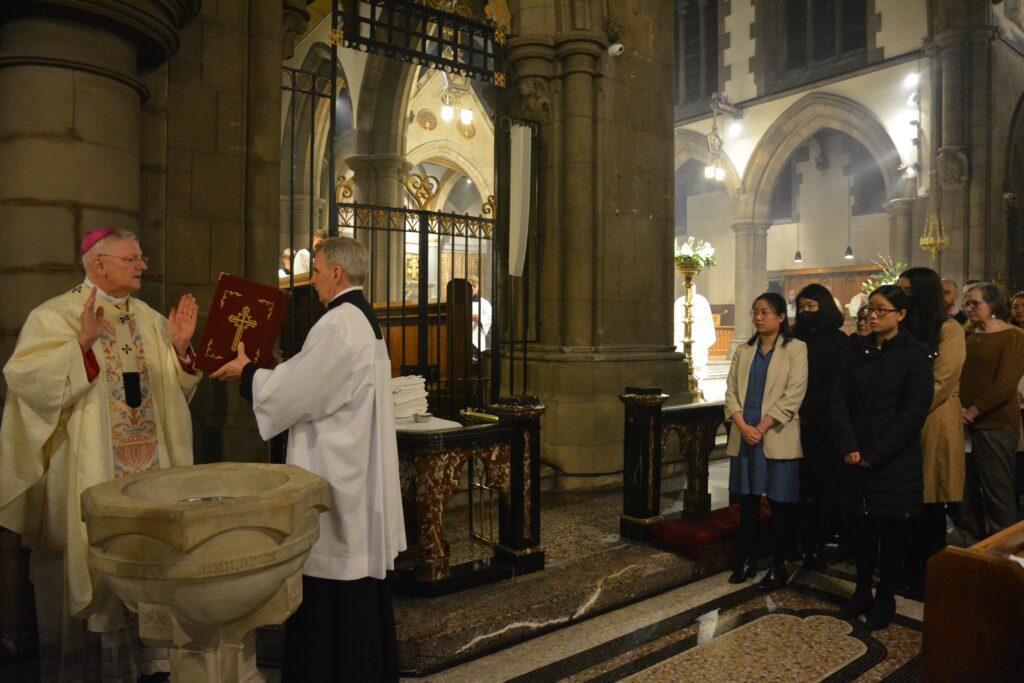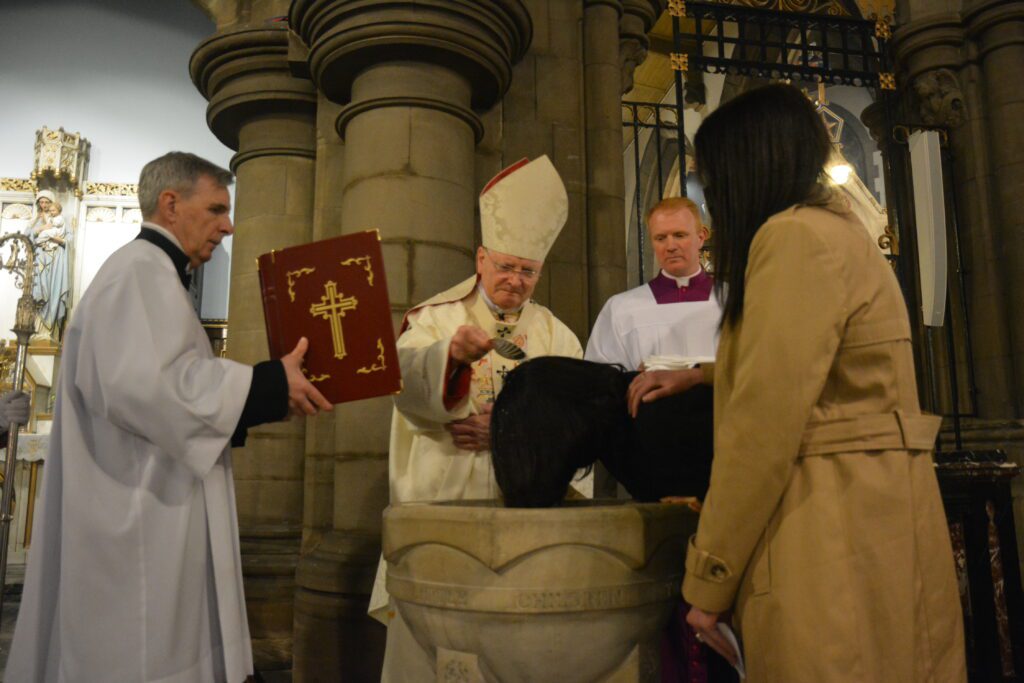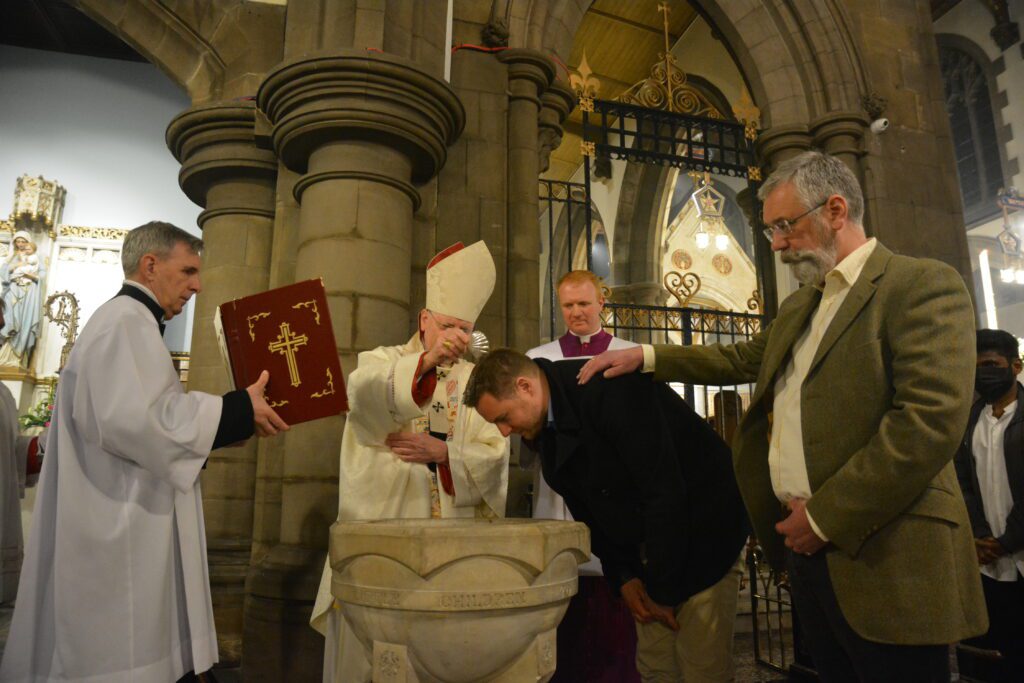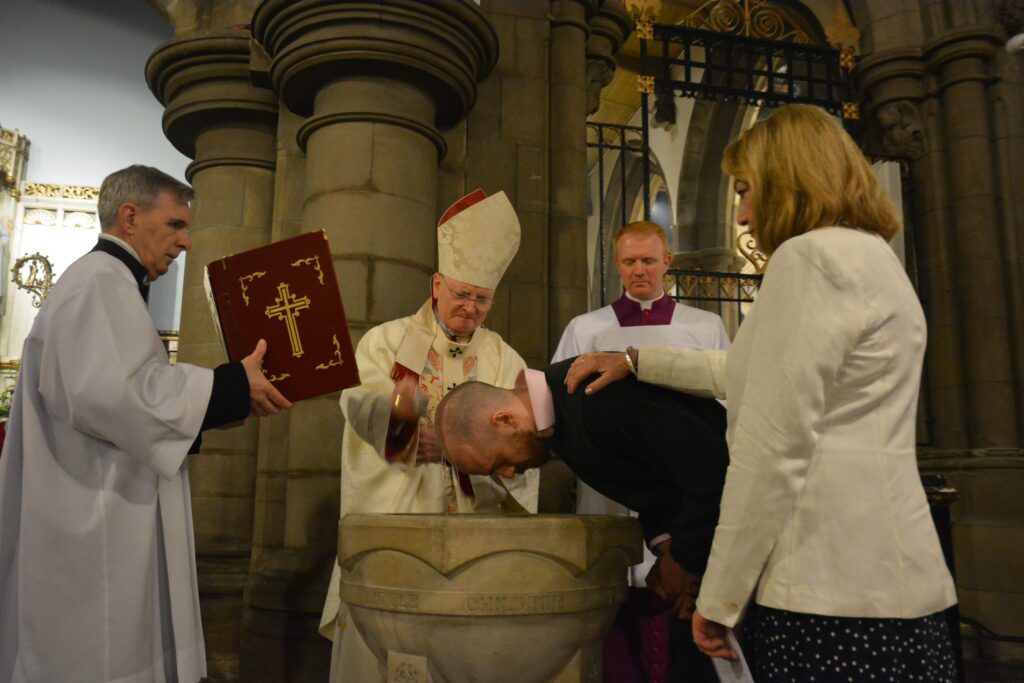 All pics: Benedicta Yi Xin Lin.