Archdiocese helps bring wildlife group's vision to life
Flora is thriving in Addiewell after we gave a community group a helping hand to revamp and restore neglected grassland.
The Archdiocese donated land which once belonged to the former St Thomas' Church, to Skolie Burn Community Meadow & Woodland Group.
The West Lothian group was delighted to be told the land was now theirs this week after they hosted a successful Crowdfunder to cover legal fees.
The area is home to over 100 plant species and attracts attracts wildlife including deer, fox and birds of prey. Part of the land is designated SSSI (Site of Special Scientific Interest) as the rare Great Butterfly orchid grows there.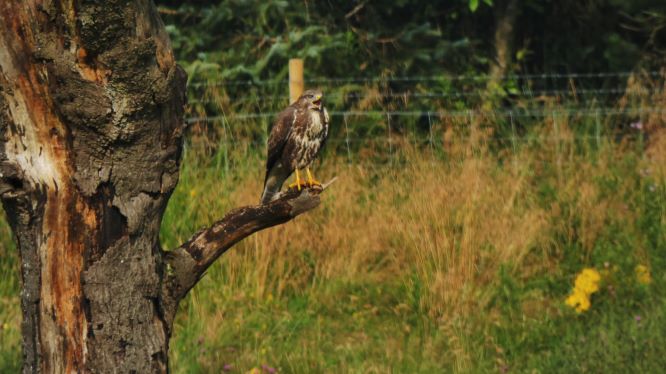 The group is well on its way to fulfill its vision of creating "a community woodland/grassland for the community to use for pleasure and study, to enhance the environment and restore a flower rich protected lowland neutral meadow".
Projects also include fencing and paths and the planting of soft fruit trees. There has even been interest from the Scottish Rural College in helping them manage the land.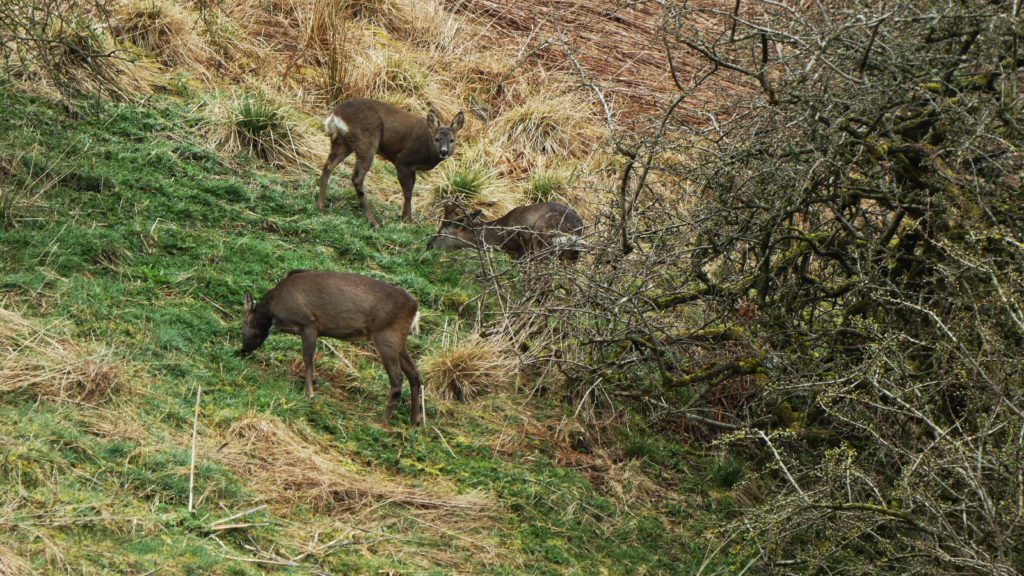 Sr Mary Pierre, Director for Properties for the Archdiocese said; "We were pleased to help this community project fulfill its vision. Its trustees and volunteers have put in a lot of hard work cleaning up and maintaining the site - it's impressive.
"It also ties in nicely to the practical outcomes of Laudato Si', Pope Francis' encyclical on caring for our common home."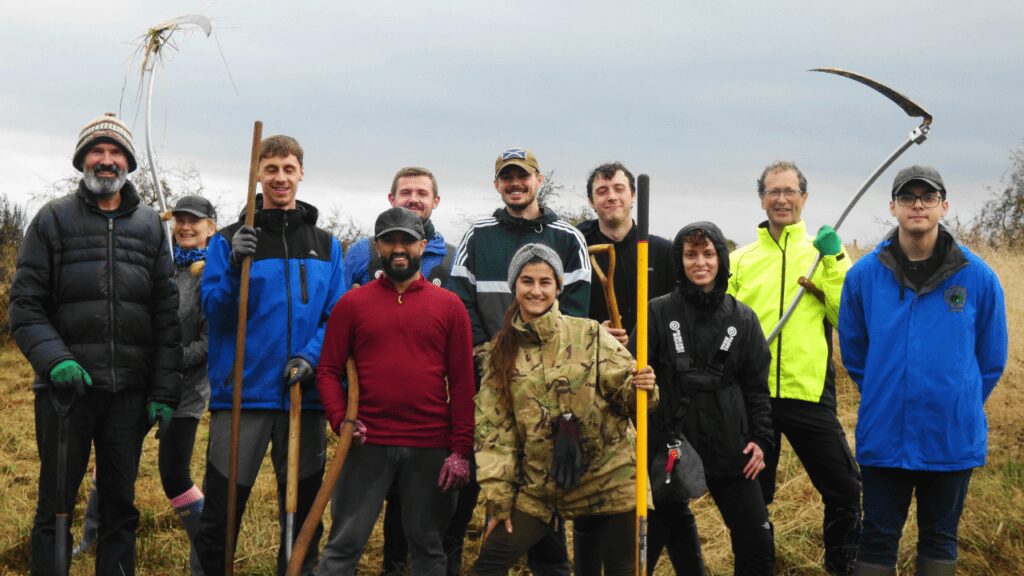 Ian Records, of SBCMW said: "We would like to thank the Archdiocese for your generous donation and all your supportive help."
Find out more about the project here. Read Pope Francis' encyclical on caring for our common home here.