Centenary celebrations at Holy Cross!
Congratulations to Holy Cross Parish in Edinburgh which is celebrating its centenary!
Archbishop Cushley recently joined parishioners for a Centenary Mass at the church, based in the Trinity area of the city, and passed on his congratulations.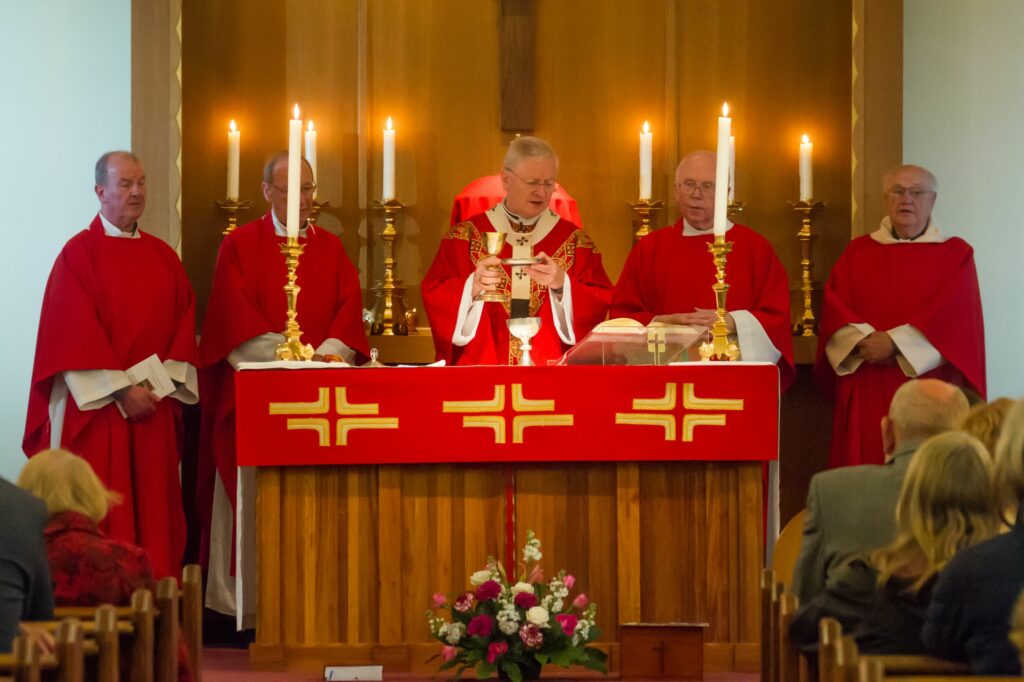 He was joined by parish priest Mgr Gerry Hand, Fr Jamie McMorrin, Canon James Tracey, Fr Peter Kelly and Fr Eddie McGhee of Galloway Diocese.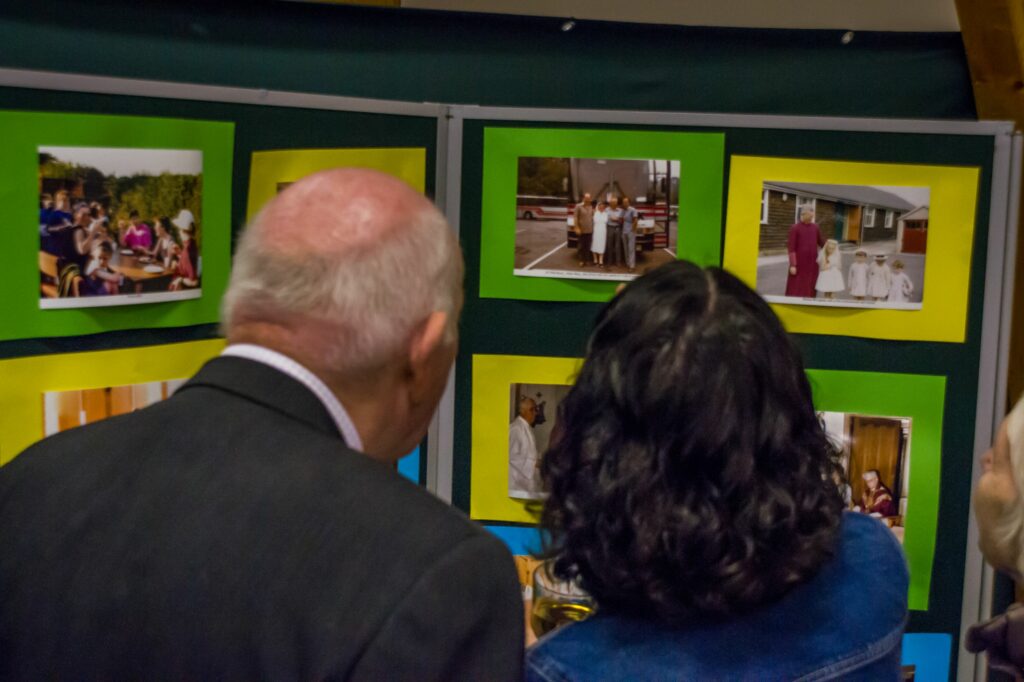 Mgr Hand said: "We celebrated the Centenary Mass with great joy. It was also a chance to encourage people to return to Mass and deepen that sense of community of faith.
"We go forward now ready to be more committed to the Centenary year and ready to go into the second hundred years hopeful and believing in the future of the parish."