Happy Feast Day of All Saints! Here is our news and events update for November, the month when we remember in prayer the Holy Souls in Purgatory.
Archbishop Cushley will offer Holy Mass for the repose of all the faithful departed who have died in the Archdiocese in the last year on All Souls' Day, Thursday 2 November, at 10am in the Chapel at Mount Vernon Cemetery, 49 Mount Vernon Road, Edinburgh, EH16 6JG. All welcome.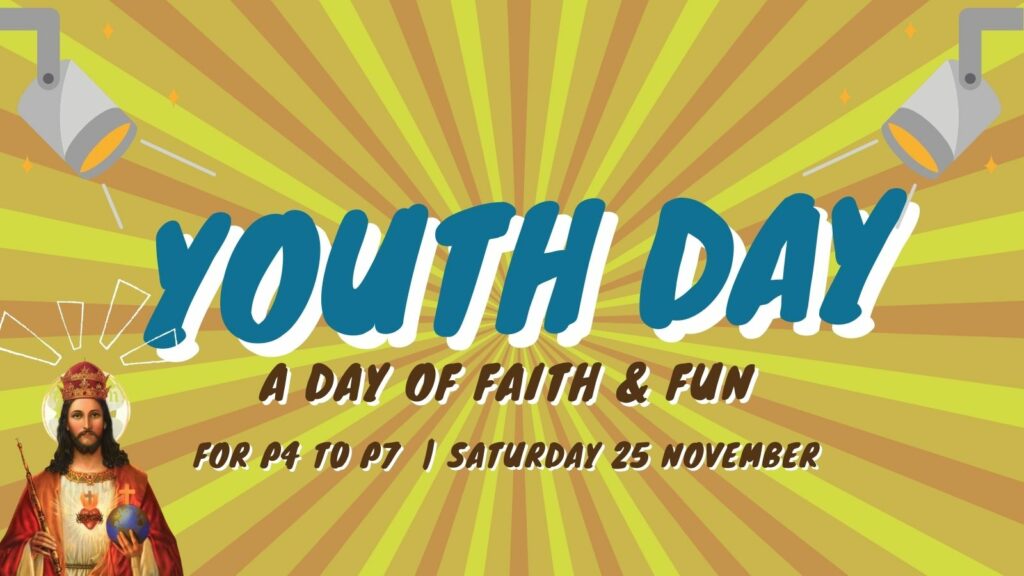 We're hosting a day of faith and fun for p4-7s on Saturday 25 November. Games, talks, sweets, confessions, Mass and more! 10:30am to 3:30pm at the Gillis Centre, 100 Strathearn Road, Edinburgh, EH9 1BB. Speak to your parish priest to register.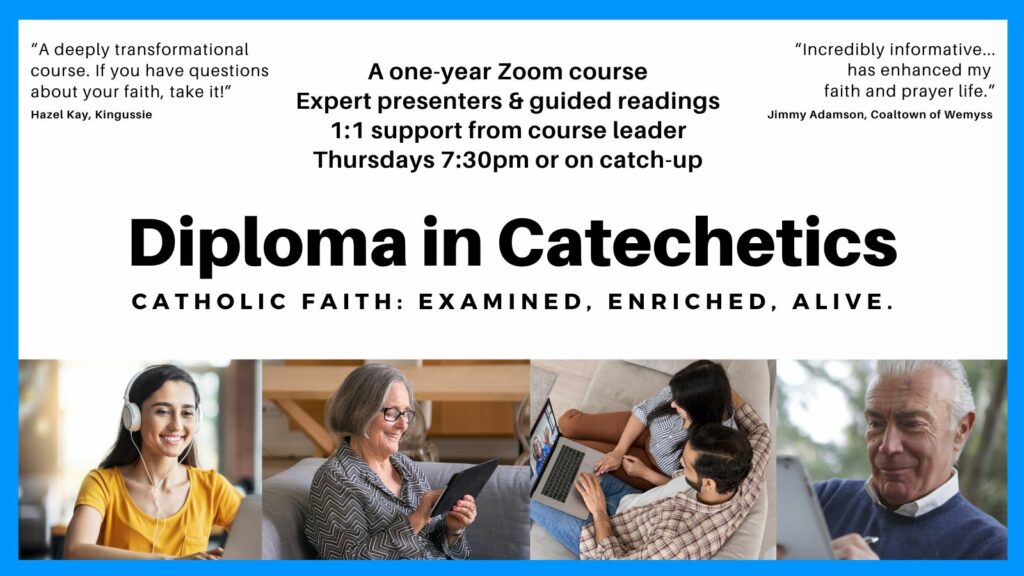 Explore the richness and depth of our Catholic faith with the Diploma in Catechetics from the Archdiocese of St Andrews & Edinburgh. Tune in each Thursday at 7:30pm for an expert-led Zoom Webinar (or watch the recording at your convenience), with guided readings, regular one-to-one support, and an in-person retreat. The course begins on Thursday 25 January 2024. Register now and receive a 20 per cent discount! Click here.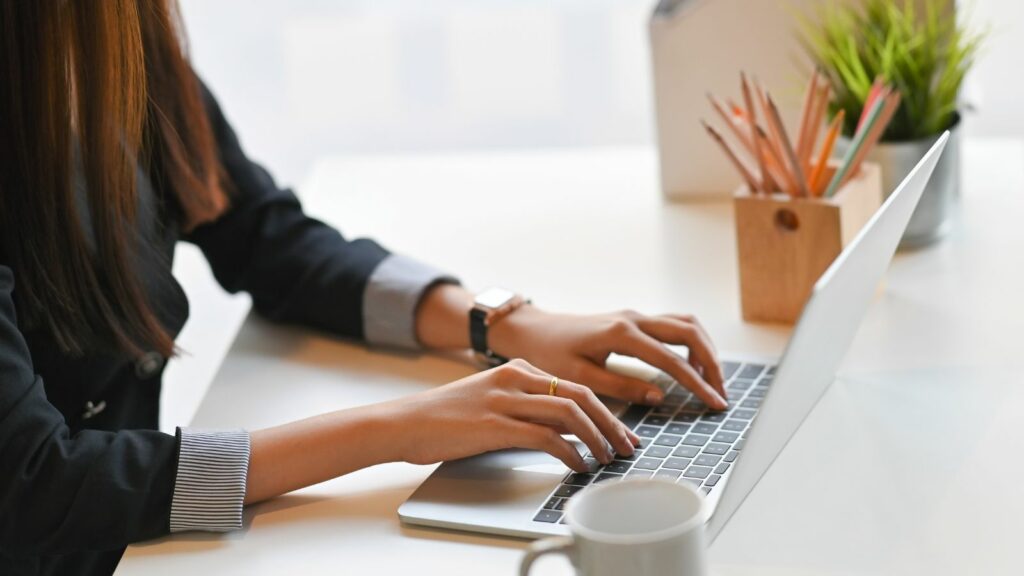 The Archdiocese of St Andrews & Edinburgh is seeking to appoint an Administrator. To apply, please send CV and cover letter to recruitment@staned.org.uk by Wednesday 8 November. Interviews scheduled for Friday 17 November. Job details here.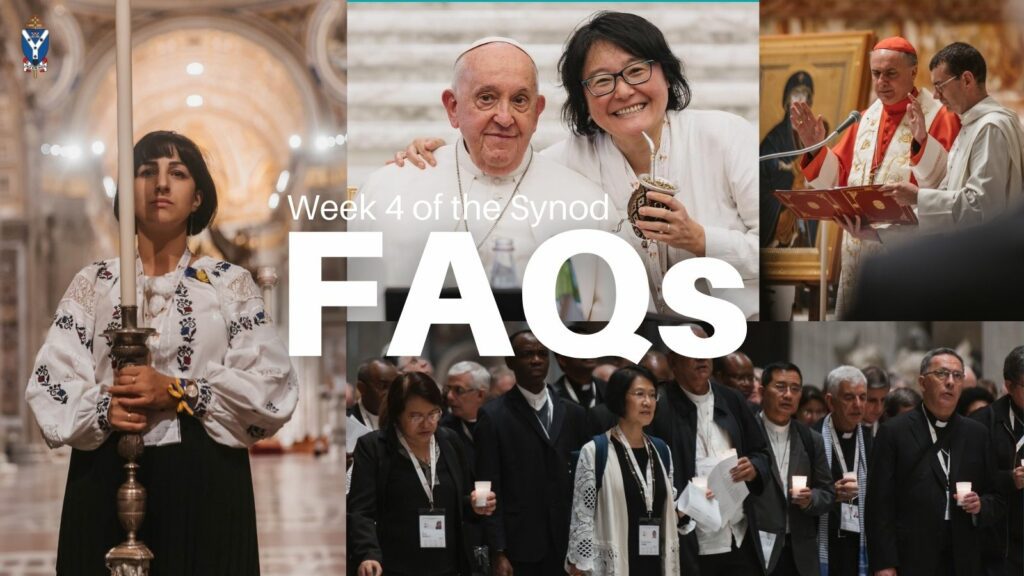 Find out what happened at the final week of the Synod in Rome with our FAQs. Click here.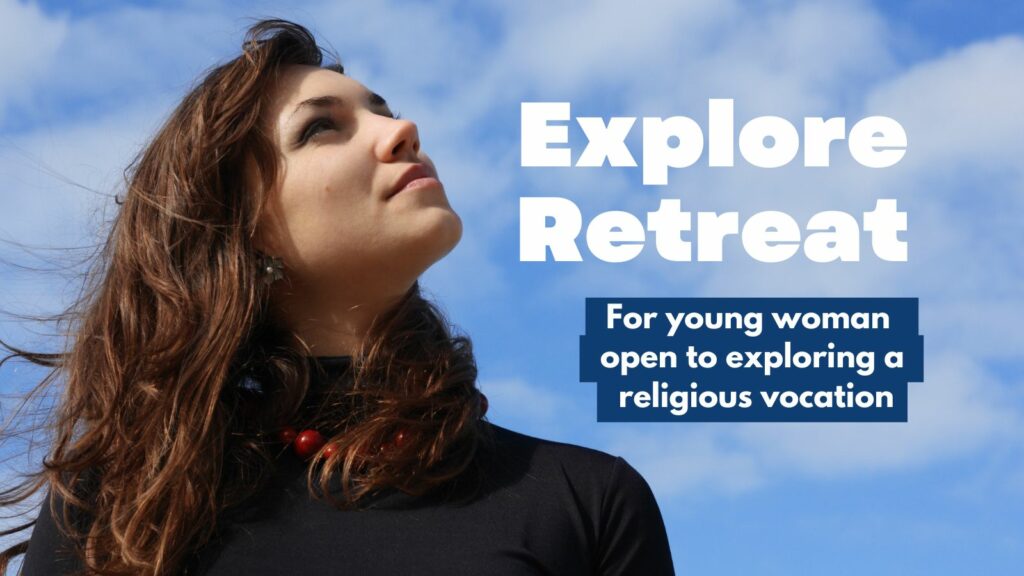 Thinking about a vocation to the religious life? Join other young women at a retreat in Edinburgh led by Sr Mirjam Hugens FSO, the Archdiocesan Director for Religious Vocations. It takes place from 3-5 November 2023 at St Columba's, 9 Upper Gray Street, EH91SN. Email religiousvocations@staned.org.uk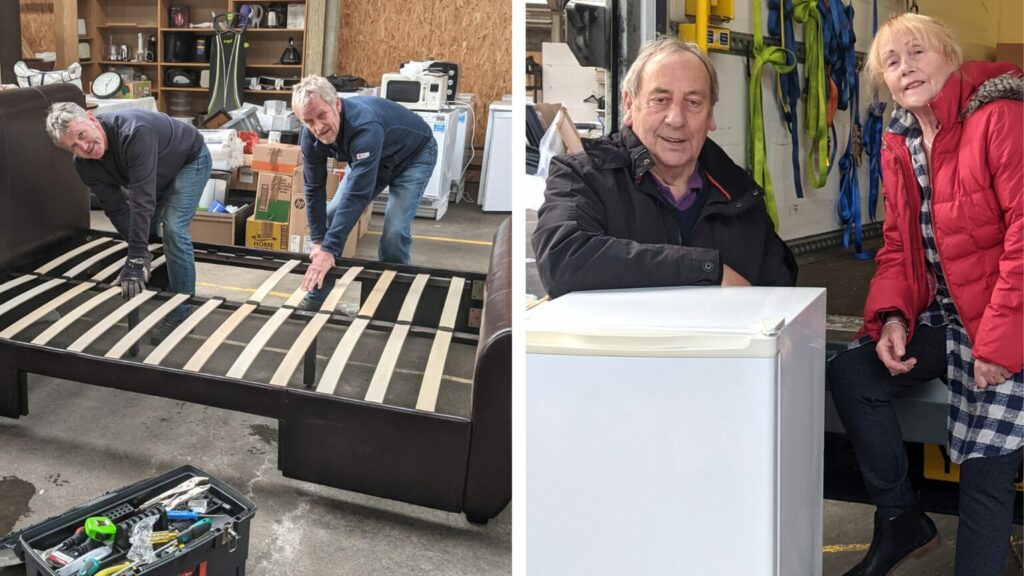 World Day for the Poor is on Sunday 19 November. A special collection wil take place that day in all parishes for the Fife Furniture Project. It has helped hundreds of people across the Archdiocese, many in desperate situations, by providing basic furniture and white goods for tenants.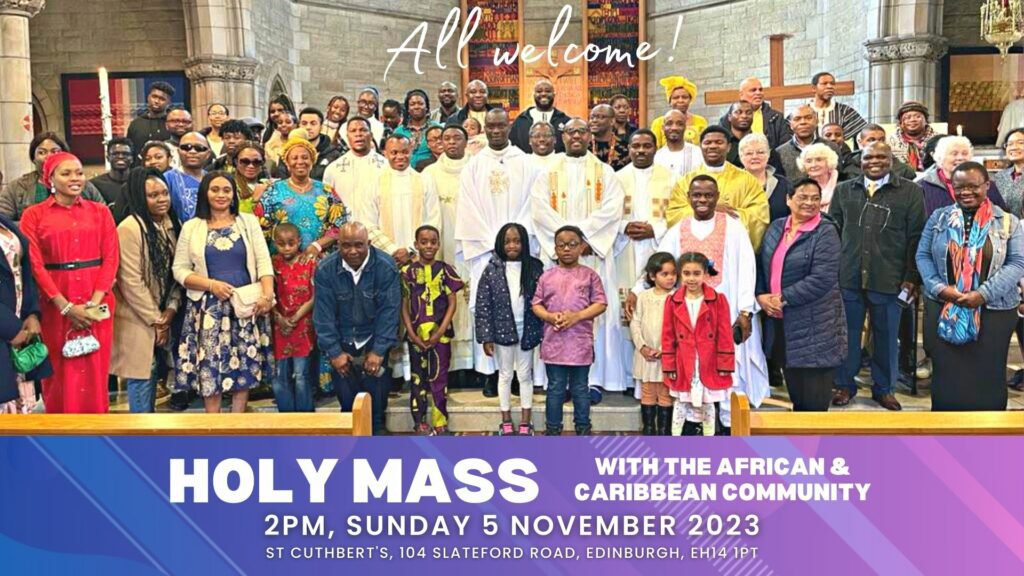 The monthly Mass with the African and Caribbean community takes place at 2pm on Sunday 5 November at St Cuthbert's, 104 Slateford Road, Edinburgh, EH14 1PT.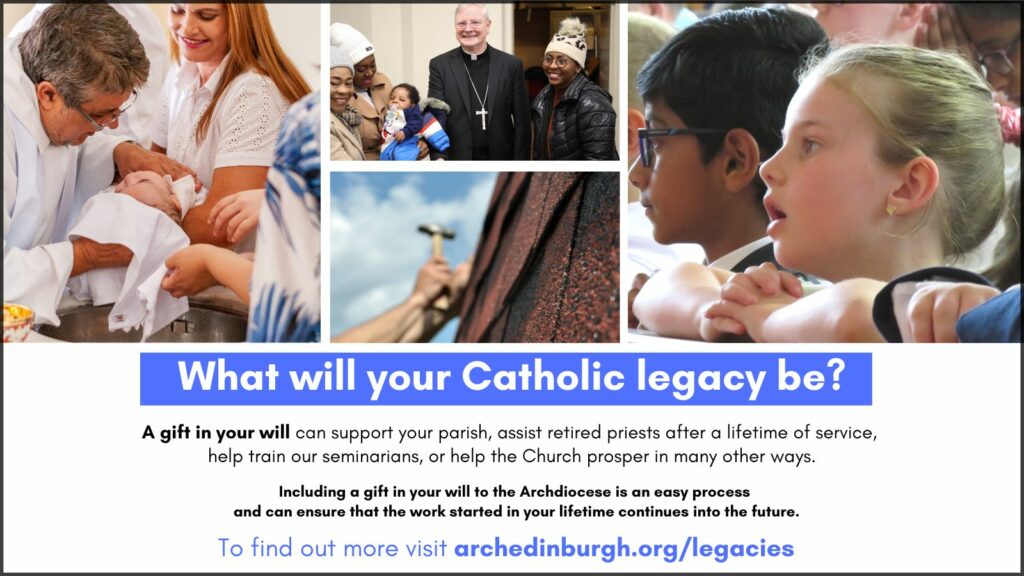 You can find out more about leaving a gift in your will to support your parish or the Archdiocese on our website. Click here.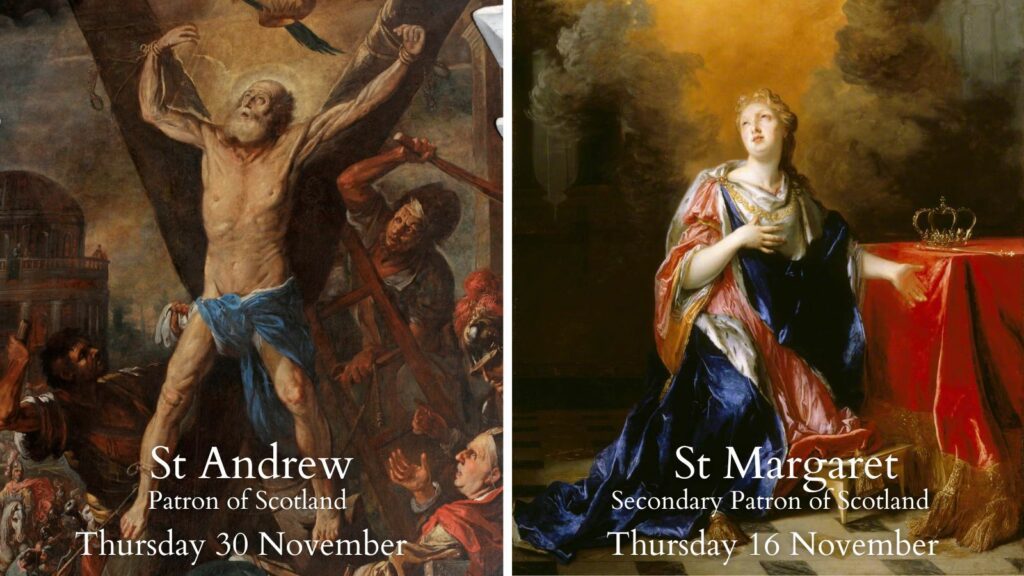 In November, we mark the feast days of the patron saints of Scotland, St Andrew (30 Nov) and St Margaret (16 Nov).
Pope Francis has released his video for this month in which he asks for our prayers to support him in his ministry. Watch below or on YouTube.
.