What happened at the Synod this week?
Two main things happened:
Participants have been contributing to the final summary document. It will be read at the Synod tomorrow morning (Saturday) and voted on that afternoon before being published the same day.
Participants approved and published a Letter to the People of God. It details the work of the past few weeks and can be read here.
What is the final summary document?
It has been described as a 40-page 'transitory' document, so it is not the final document of the Synod. The final document will be the one produced from the Synod meeting in 2024.
What is the final document expected to say?
Dr Paolo Ruffini, the Prefect of the Dicastery for Communication, said: "The Document will serve to encourage those who are already on the journey: all the baptized, laymen and laywomen, deacons, priests, bishops, consecrated persons. Everyone should feel encouraged and thanked for embarking on or continuing the journey."
So the Synod finishes this week?
Yes, this Assembly of the Synod concludes on Sunday with Mass at 9am (UK) in St Peter's Basilica. It will resume with another Assembly in October 2024.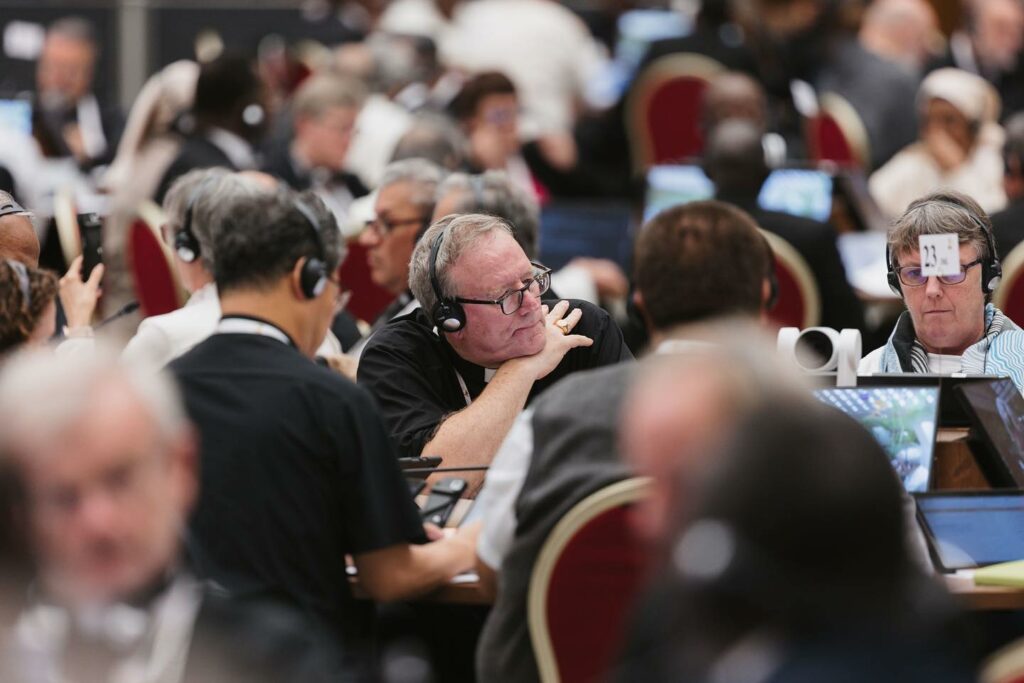 What else happened?
Synod members gathered on Wednesday to pray the Rosary at St Peter's Basilica.
Synod members gathered in St. Peter's Basilica on Wednesday evening to pray the Rosary together for a vigil presided by Cardinal Mauro Gambetti, Archpriest of the Basilica of St. Peter. pic.twitter.com/mTIBRxq3UG

— Vatican News (@VaticanNews) October 26, 2023
What has Pope Francis said this week?
He made an intervention at the Wednesday afternoon session. He described the Church as "God's faithful people... infallible in believing". He also criticised clericalism, describing it as "a whip, it is a scourge, it is a form of worldliness". Read his intervention here.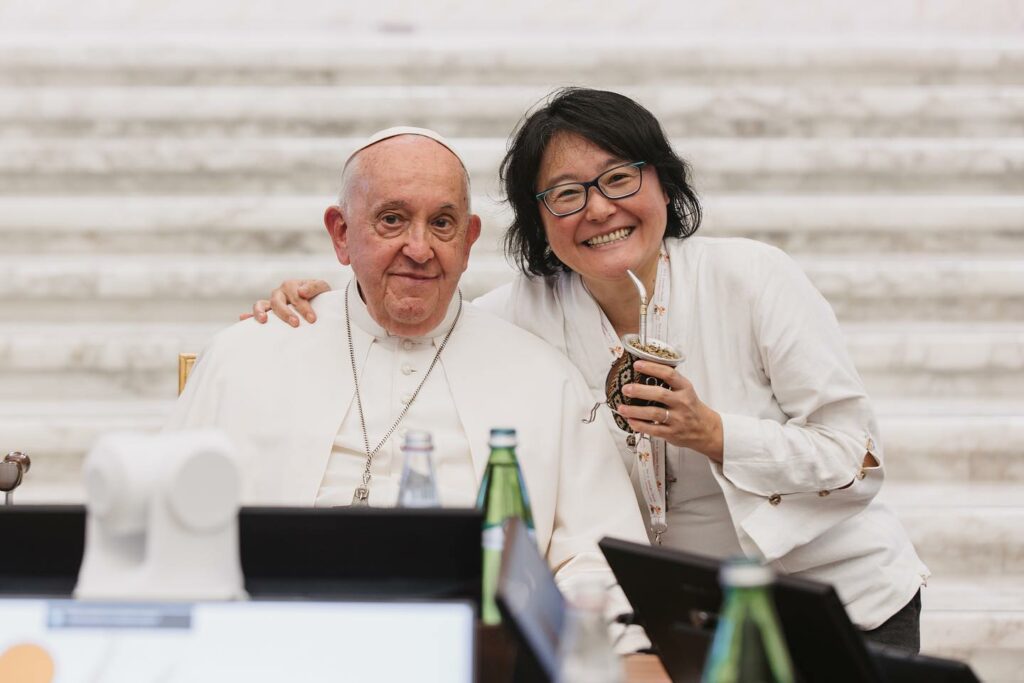 What has the Scottish Delegate, Bishop Brian McGee, said about the Synod in the past week?
Yesterday (Thursday) he posted on Facebook: "Everyone agrees on what a positive experience we have been blessed to live through. As Christians, no matter the difficulties, we have so much to hope in."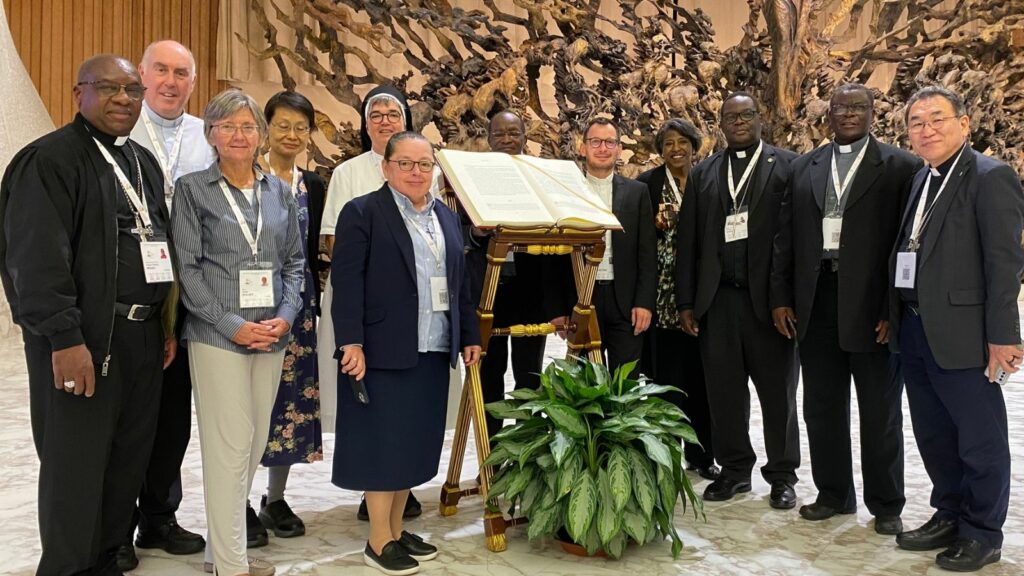 Earlier in the week he said: "Work continues on the Synod's synthesis report before being made public. It is important to remember that the Synod was never intended to resemble a Parliament's debating chamber but rather is a spiritual experience where communal discernment of God's Will is the primary purpose."
What happened in the first week of the Synod?
See our Week 1 FAQs
here
.
What happened  in the second and third week of the Synod?
See our Week 2 FAQs here and our Week 3 FAQs here.
Where should I go for more news about the Synod?
Vatican News has regular updates in a section of its website dedicated to the Synod here. An official Facebook page has been set up here. A Twitter account is here.
Images: Vatican Media.