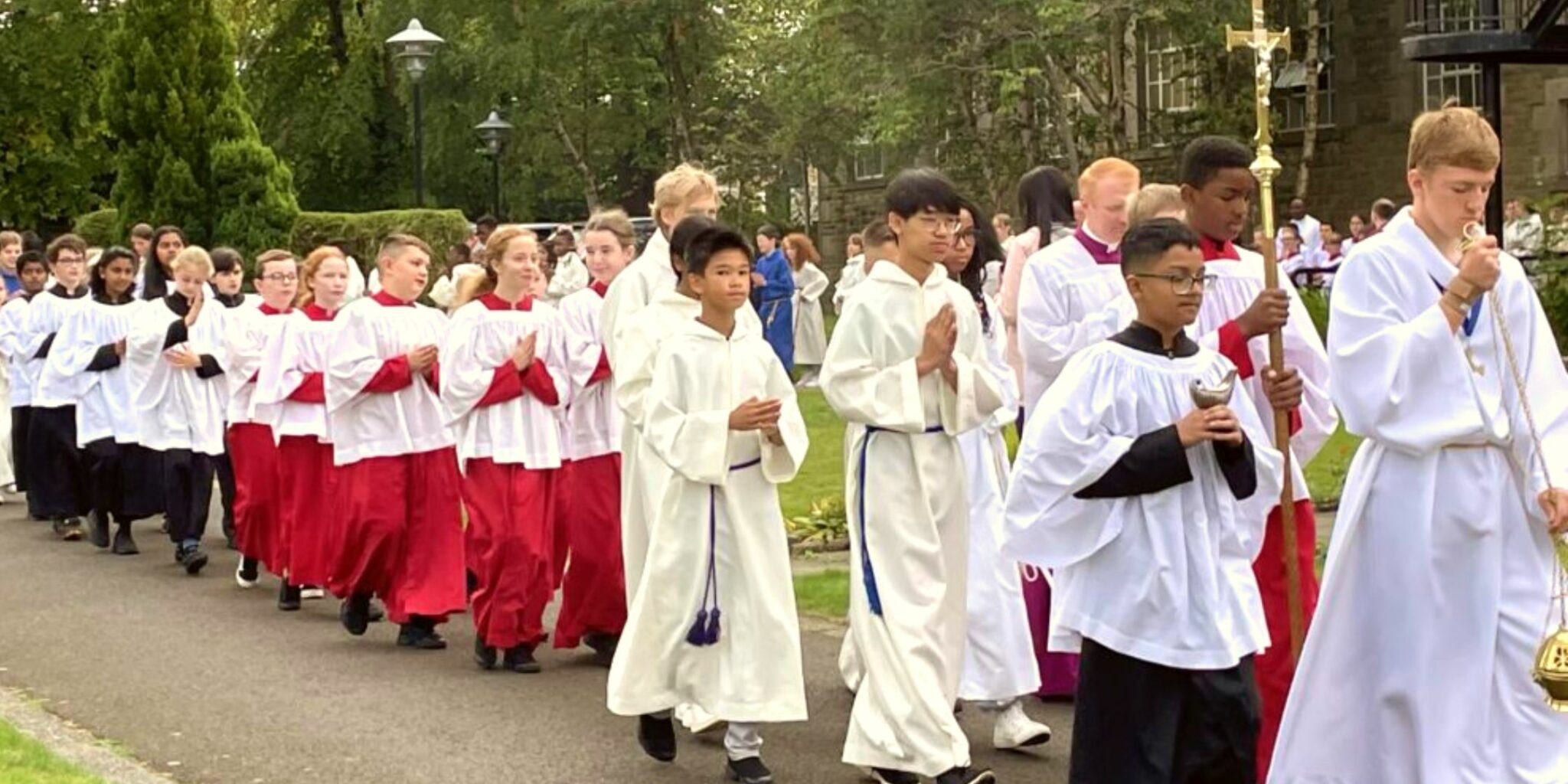 The annual Altar Servers' Day is on Saturday 16 September 2023 at The Gillis Centre, 100 Strathearn Road, Edinburgh.  Registration is from 10:30am and the day concludes with Mass at 3:00pm.
It includes games, activities, faith formation, and the awarding of certificates/medals to new members of the Guild of St Cuthbert.
Contact your parish priest for registration details.