Here's the Children's Liturgy at Home guide for this Sunday.
04 April, Easter Sunday of the Resurrection of the Lord. Click here to view.
This weekend is the greatest Celebration of the year for us, Easter Sunday!
In Sunday's Gospel we hear how Mary Magdalene, Mary and Salome went to the tomb and saw that the stone had been taken away. When Jesus rose from the dead, He overcame death as it once was for us all. By His rising He has allowed us to enjoy eternal life with His Father in Heaven. His dying, destroyed death and that is why Easter is the greatest celebration of all.
Activity 1 - Five steps to make an Easter Lamp!
1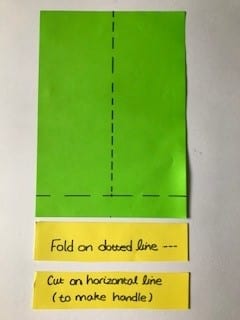 2
3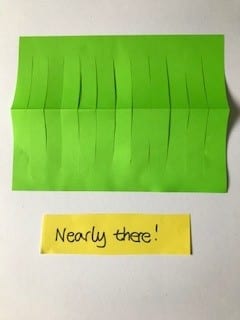 4
5
Activity 2 - Decorate a resurrection egg!
1
2
3
4