The Companions of the Order of Malta were busy in the Borders and Edinburgh over Easter distributing parcels to a variety of locations that cater for those in need.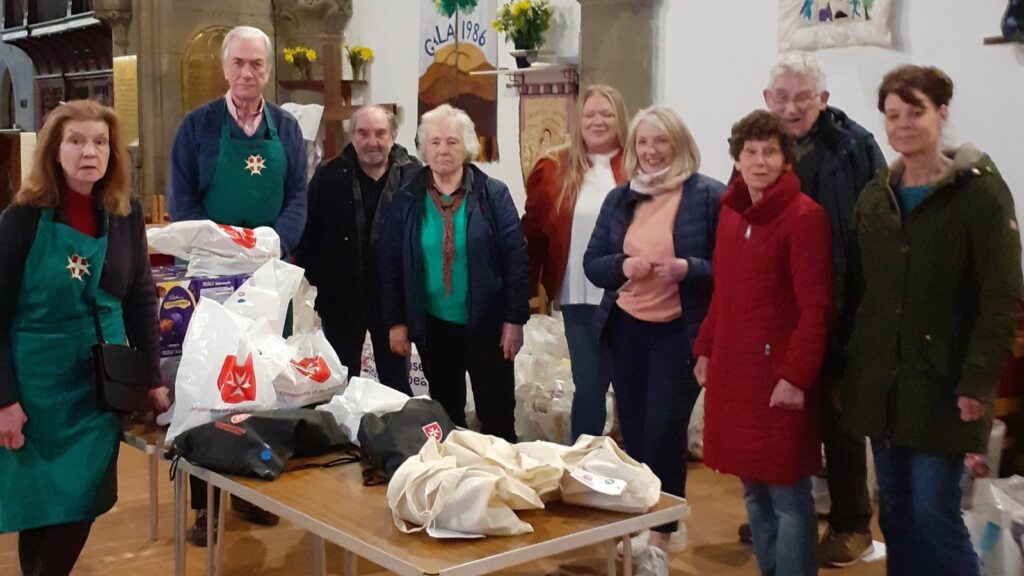 The parcels contained an assortment of clothing and toiletries, together with an Easter egg. The group has also recently established a monthly tea party in Jedburgh.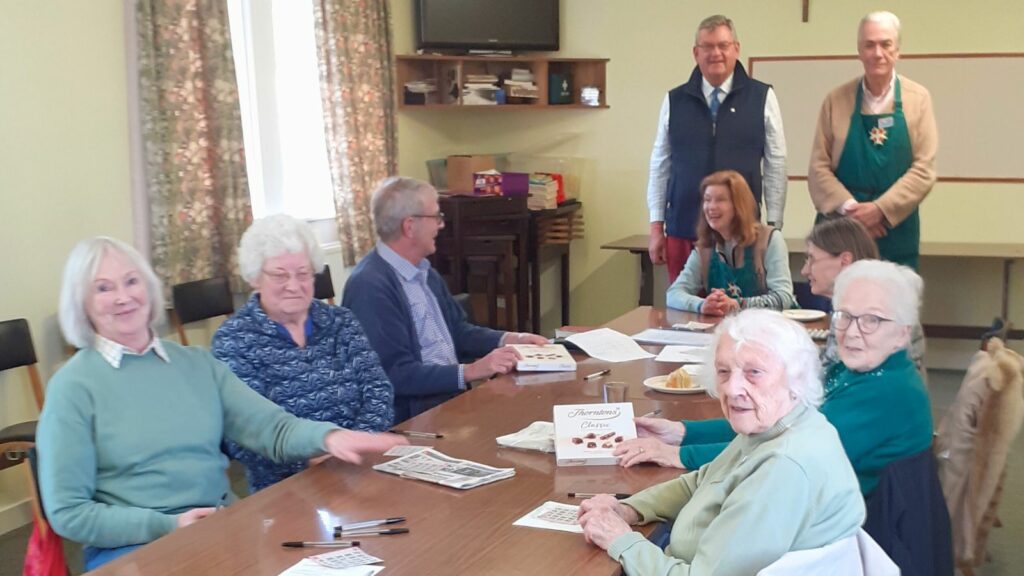 The Sovereign Military Order of Malta is a global Catholic religious lay order and charity that helps the disabled, the homeless, refugees, the elderly and victims of natural epidemics and wars.
In Great Britain it runs an auxiliary organisation called the Companions of the Order of Malta, a key volunteer force in delivering its charitable work.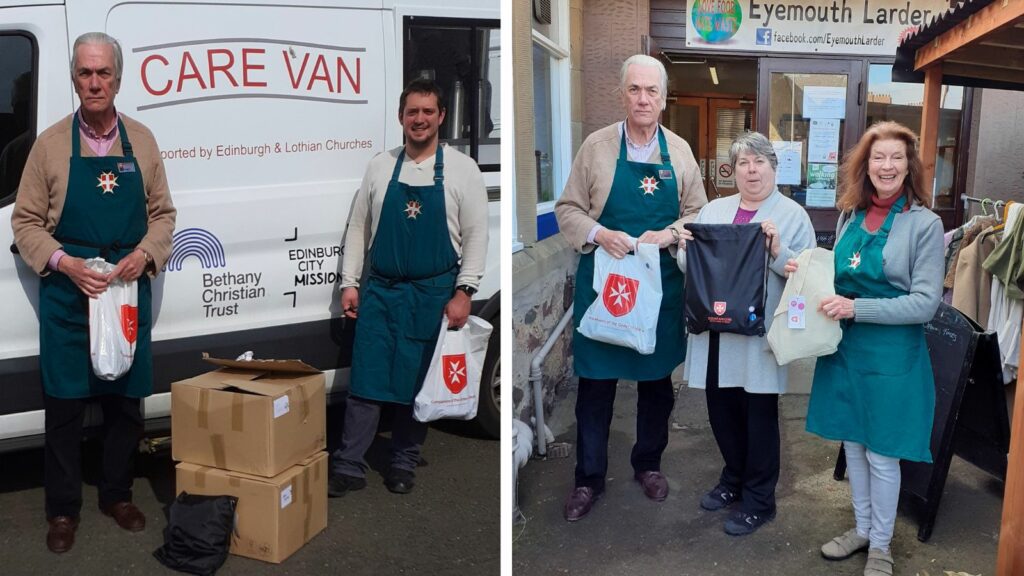 The Companions' mission is that of the Order of Malta - to care for society's marginalised, inspired by Christian charity to help those in need.
They are organised on a regional basis, with Group Coordinators in different parts of the country.
To find out more visit orderofmalta.org.uk/companions