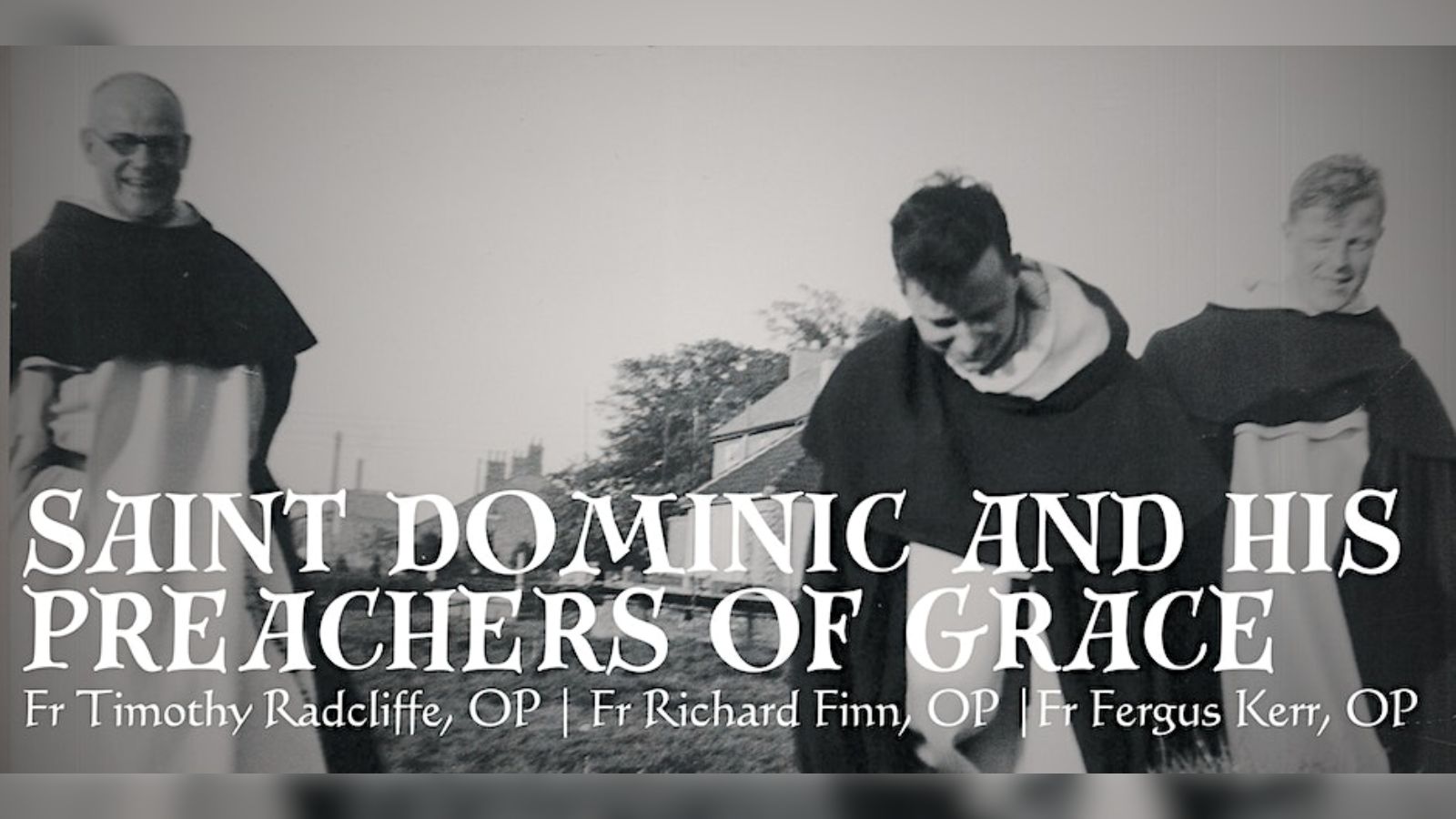 This conference, titled Saint Dominic and his Preachers of Grace, offers participants an opportunity to explore what lies at the heart of being a Dominican.
Full details of events and accommodation is at https://scotland.op.org/preachersofgrace/
Book for the welcome dinner on Friday 23 June evening  here. It takes place at 6pm in Assembly Hall, New College, Edinburgh, EH1 2LX.
Book for the Conference on Saturday here.
The Dominicans will explain all about themselves by giving an account of what they have done, what they are doing currently and what they could do in the future.
The conference takes place in different venues across Edinburgh city centre. Speakers include Fr Timothy Radcliffe, OP, Fr Richard Finn, OP, and our own Fr Fergus Kerr, OP as well as other Friars, Sisters and Lay Dominicans.  The conference will end with a joint response from a group, comprising young friars, Sisters and Lay Dominicans.