Congratulations to the SPRED family, past and present, who celebrated the Silver Anniversary of its presence in the Archdiocese at the annual commissioning Mass recently.
It took place at St Kentigern's, and Archbishop Cushley was joined by parish priest Fr  Jeremy Milne along with Fr Tony Lappin (St Joseph's, Peebles), Canon Brian Gowans (St Serf's, Kirkcaldy), Fr Jamie Boyle (St Mary's, Stirling), Fr Alex Davie (St Catherine's, Gilmerton) and Deacon Tom McEvoy (Sacred Heart, Penicuik).
SPRED has been helping people with learning disabilities develop their faith and spirituality in the Archdiocese for 25 years.
Archbishop Cushley said: "It was a pleasure to join the SPRED family at St Kentigern's in Edinburgh recently to celebrate their 25 years in the Archdiocese. Thank you for all you do."
Gallery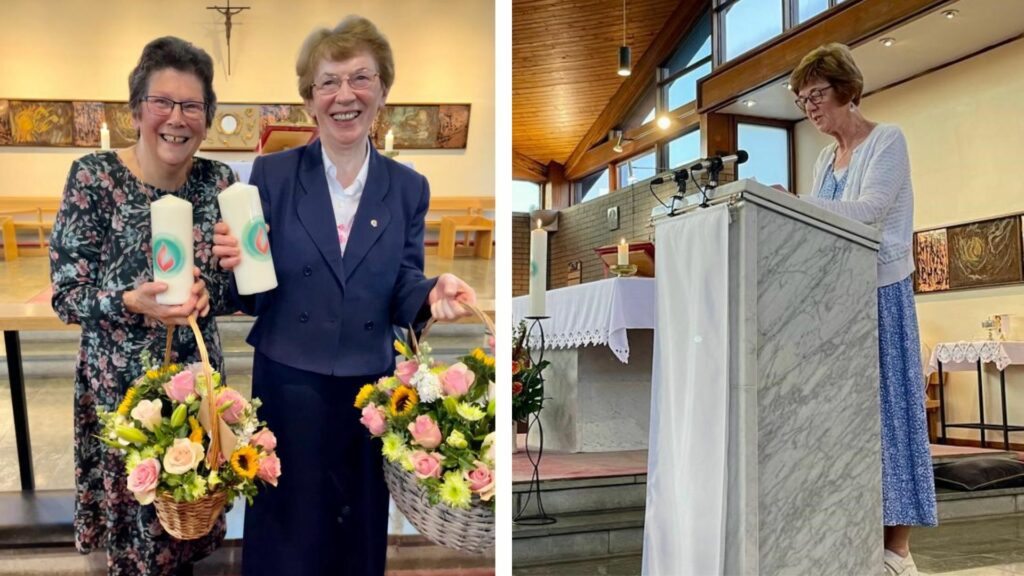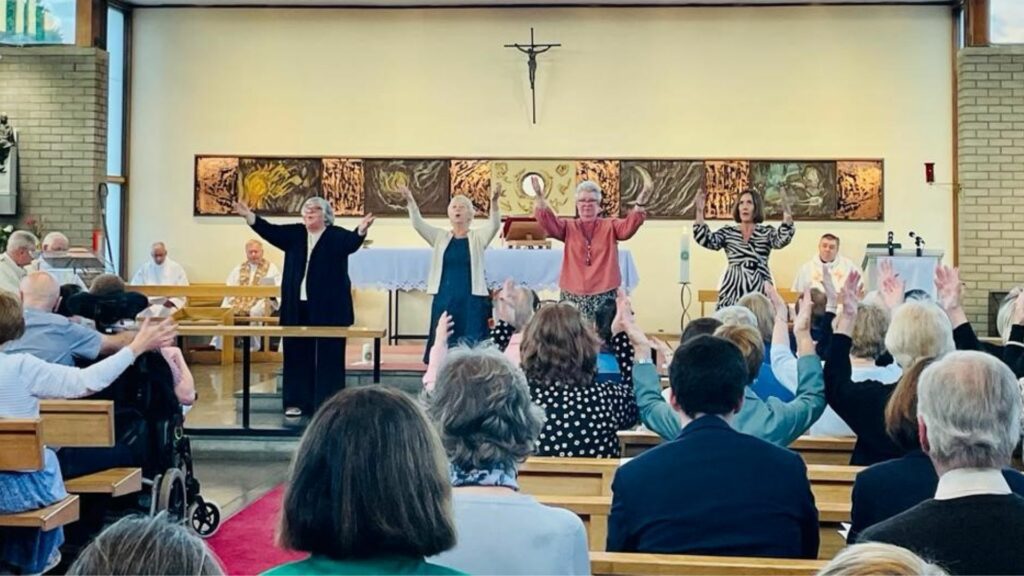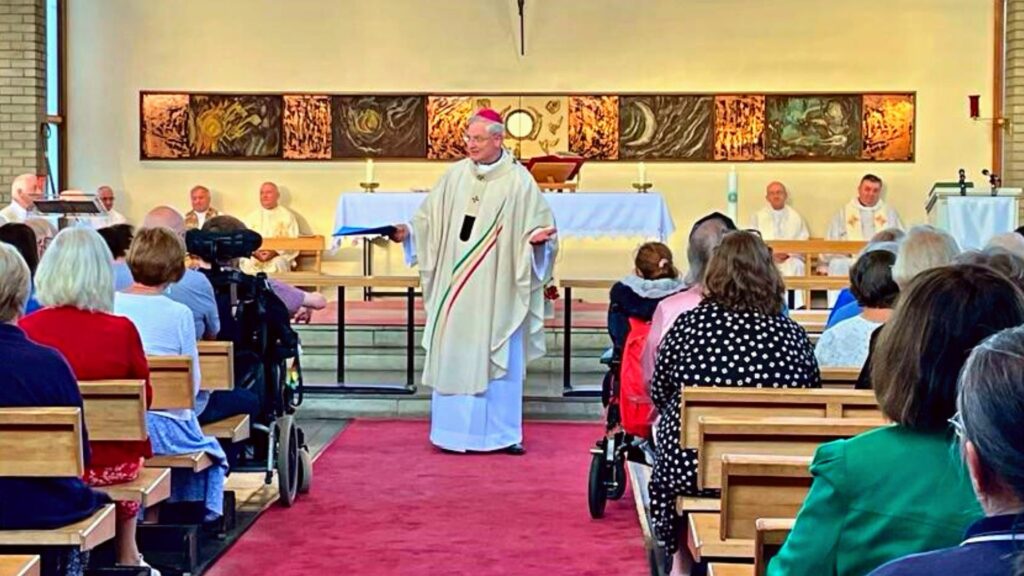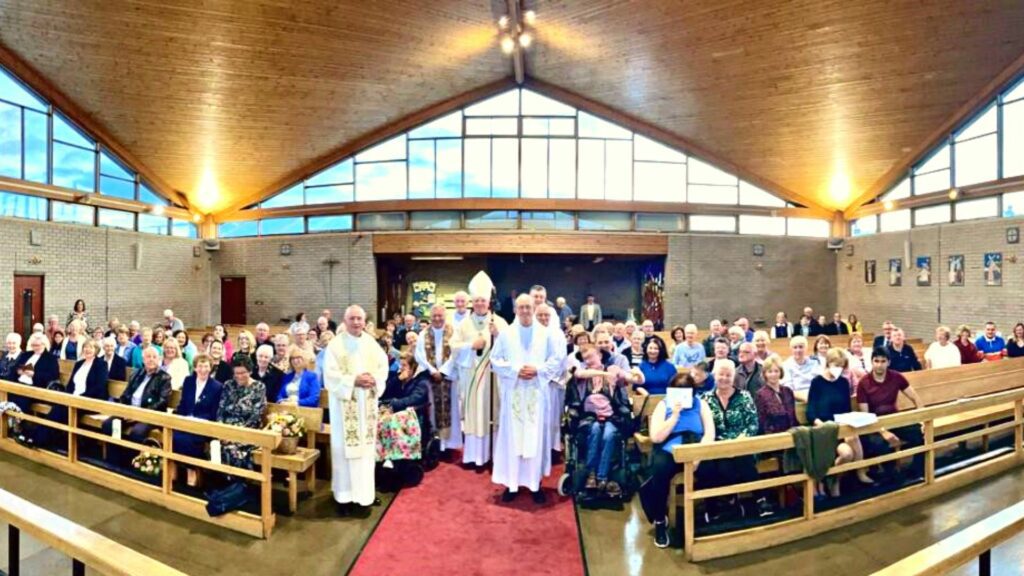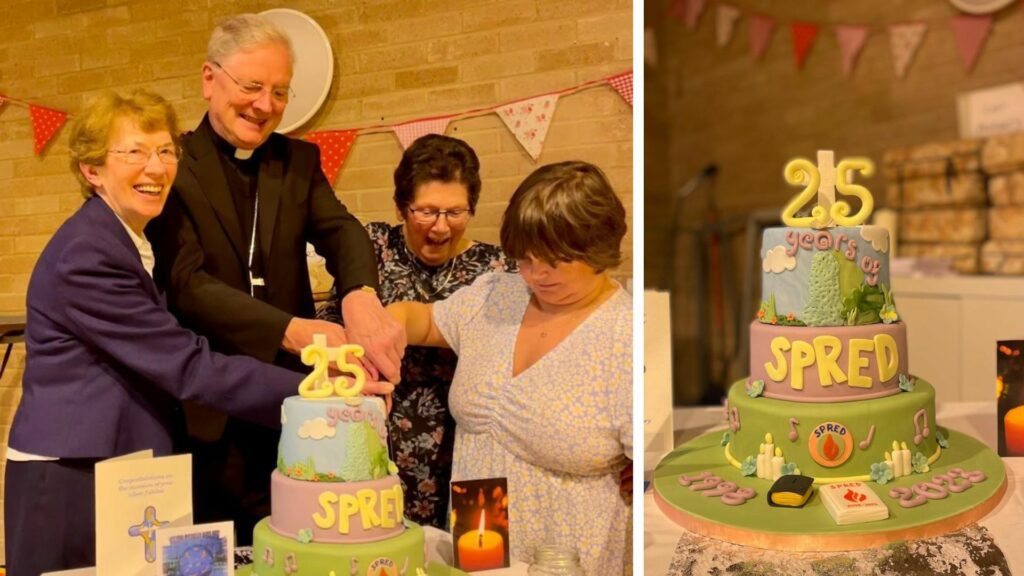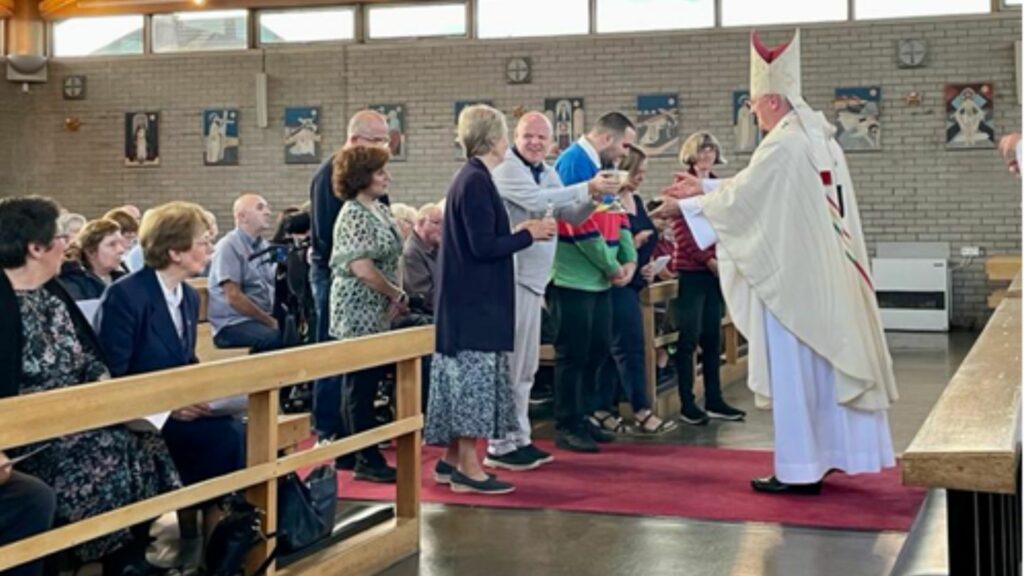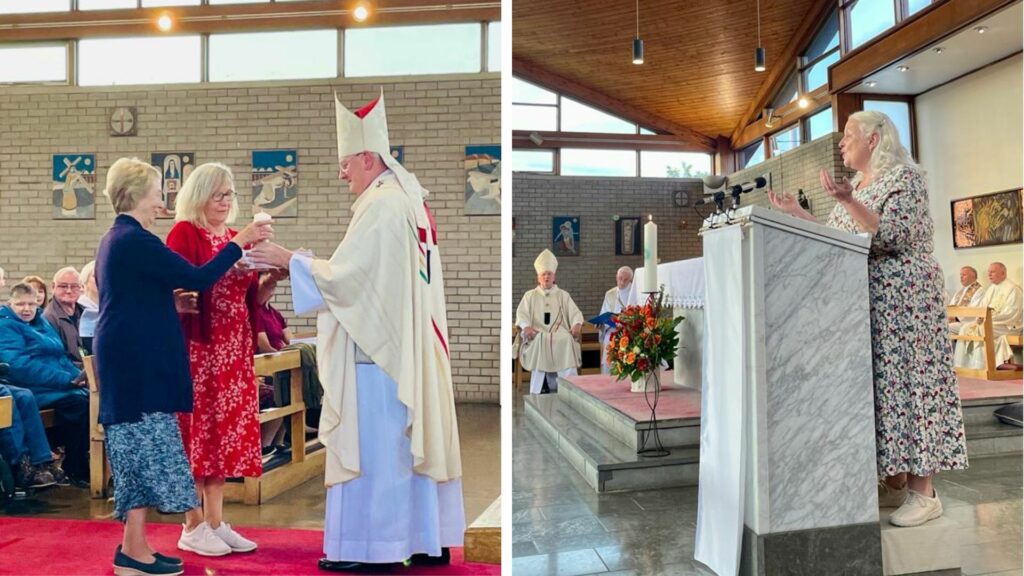 A pleasure to join the SPRED family at St Kentigern's in Edinburgh recently to celebrate their 25 years in the Archdiocese. Thank you for all you do. pic.twitter.com/jn0SdQzjoj

— Archbishop Leo Cushley (@leocushley) September 1, 2023