Young people from across Scotland took part in the National Youth Pilgrimage in Dunkeld on Saturday (24 September).
It was led by Archbishop Cushley and included a visit to Dunkeld Old Kirk to pray for the unity of Christians, as well as a Renewal of Baptismal Promises ceremony by the River Tay (main pic, top).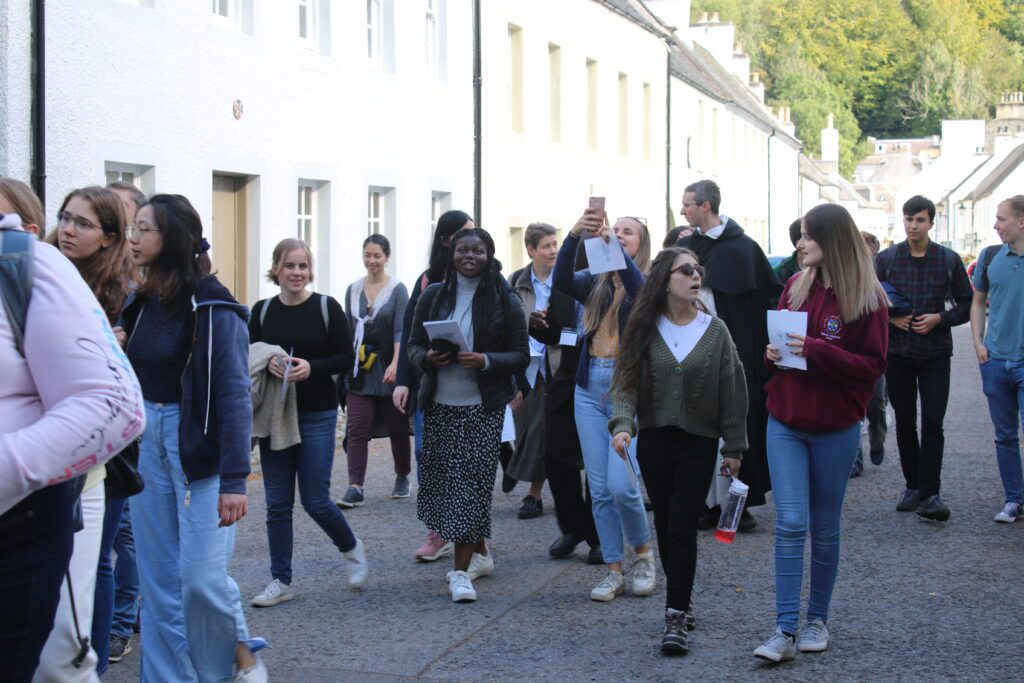 He said: "It was lovely to be together and encourage each other in faith and friendship in a context where we can ask all type of questions.
"To see our young Catholics so involved in their faith and having the chance to pray and socialise in the beautiful surroundings of Dunkeld was heartening.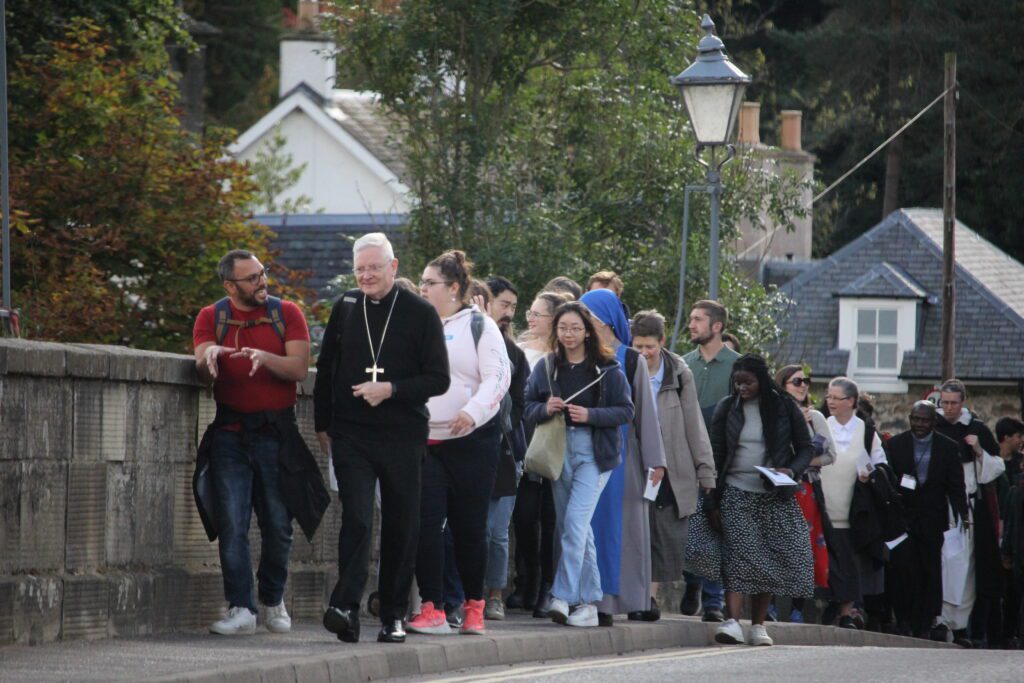 "Our diocese is home to young Catholics from all over the world, many of whom are here studying or working and we enjoyed each other's company."
Encouragement
Over 30 young people from the Archdiocese took part, along with Sr Mirjam Hugens FSO, Sr Karin Hugens FSO (Edinburgh) and Sr Aurora de Esperanza of the Servidoras Sisters (Lochgelly).
Sr Mirjam said: "The renewal of baptismal promises by the River Tay was a wonderful moment, reminding us of the continuous flow of our Christian mission which encourages us to seek and follow God's will in our life.
"Thanks to everyone from the Archdiocese who came on this pilgrimage and made it so special."
Clergy taking part included Fr Robert Taylor (St Mary's Cathedral), Fr Martin Eckersley (St Francis Xavier's, Falkirk) and Fr Matthew Jarvis OP (St Albert's Chaplaincy, Edinburgh University).
Gallery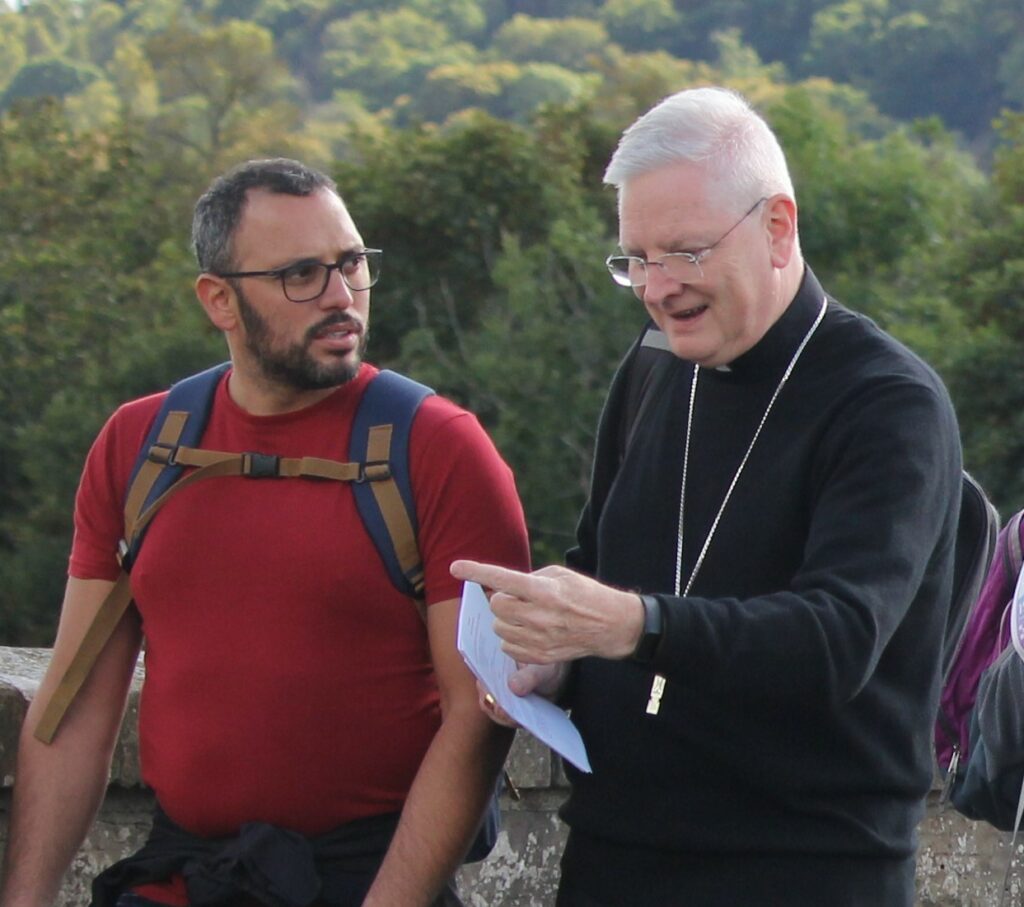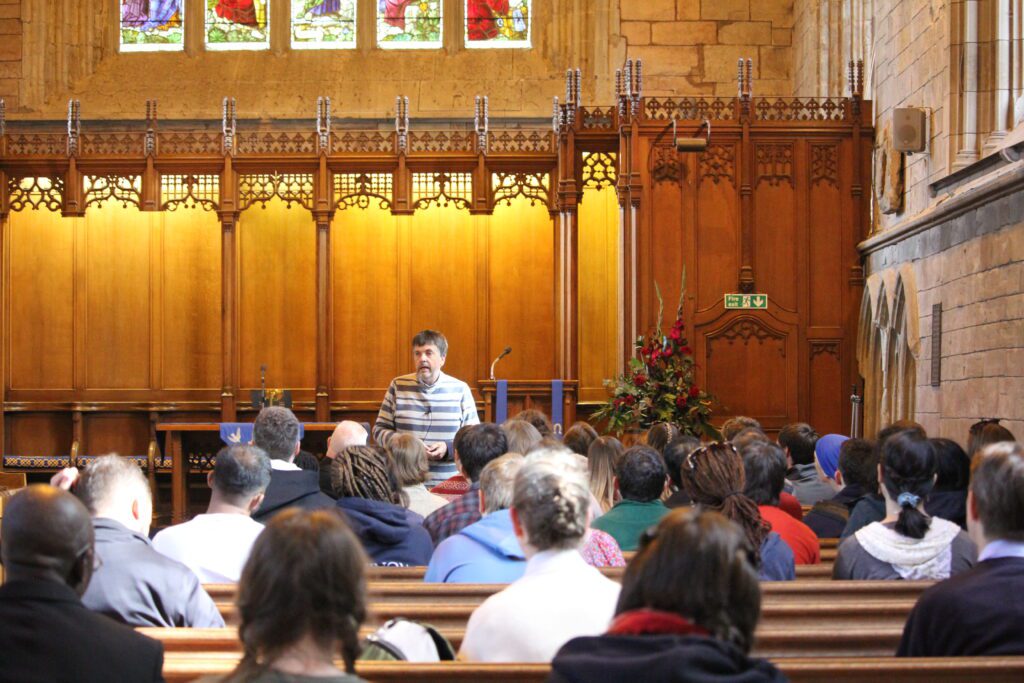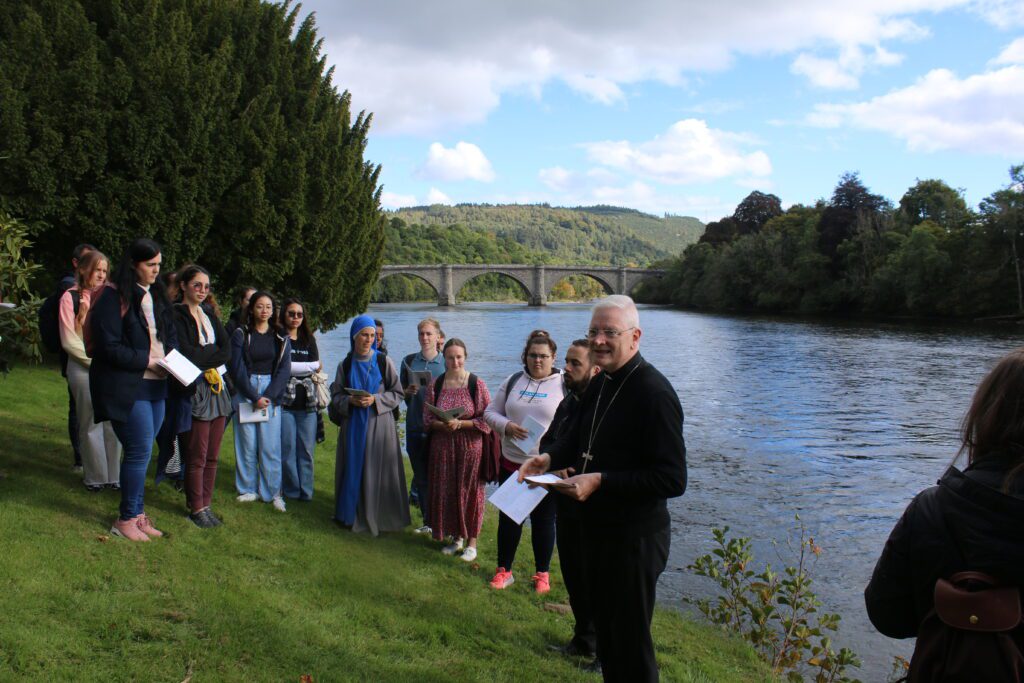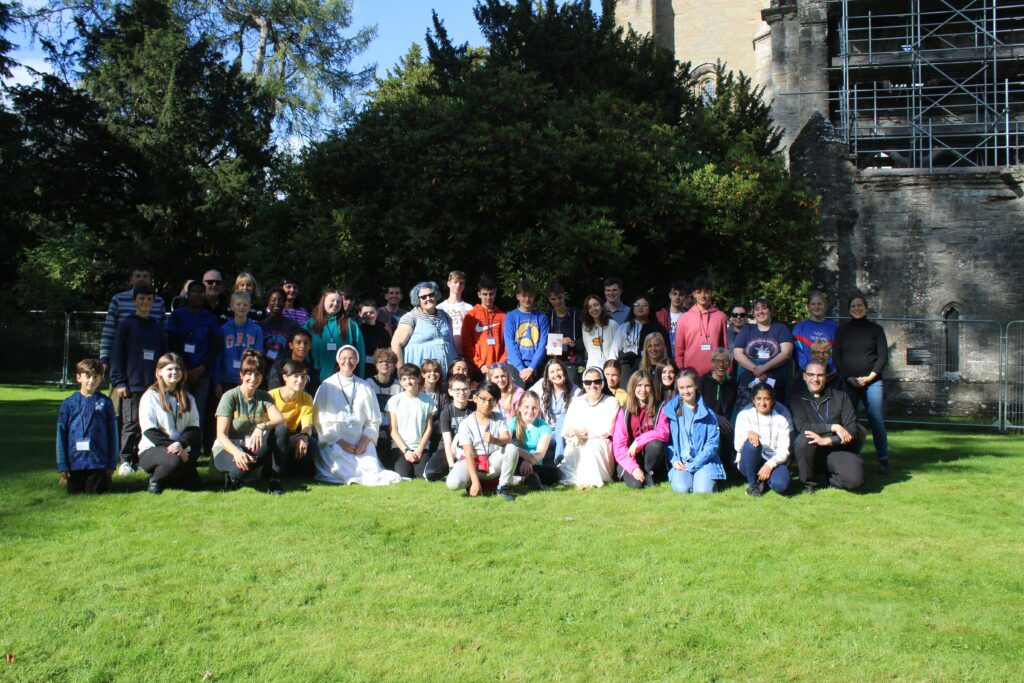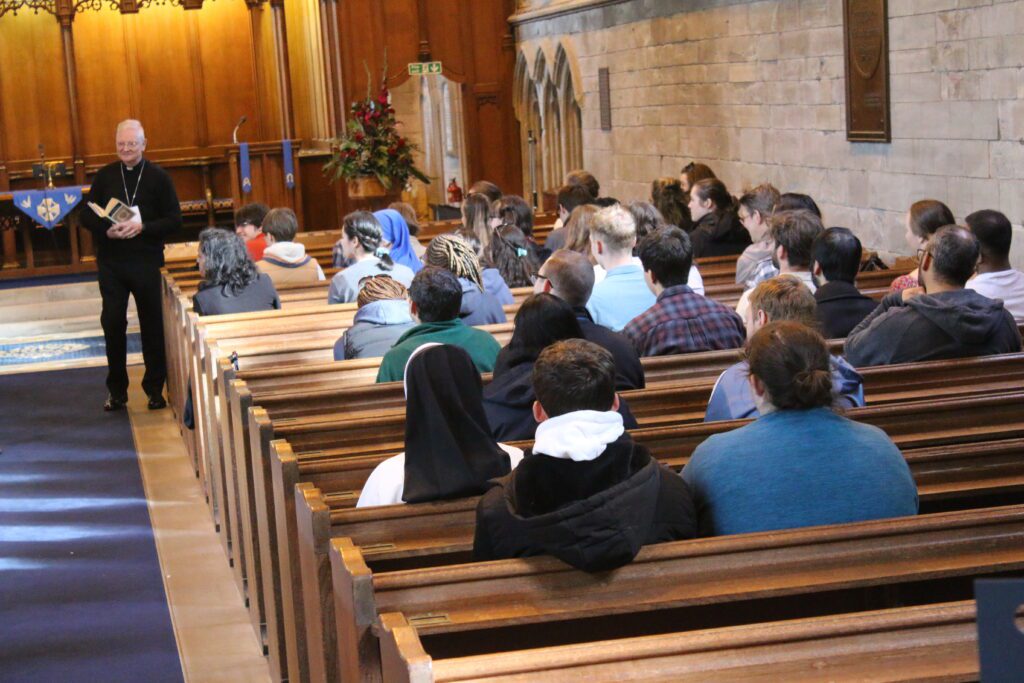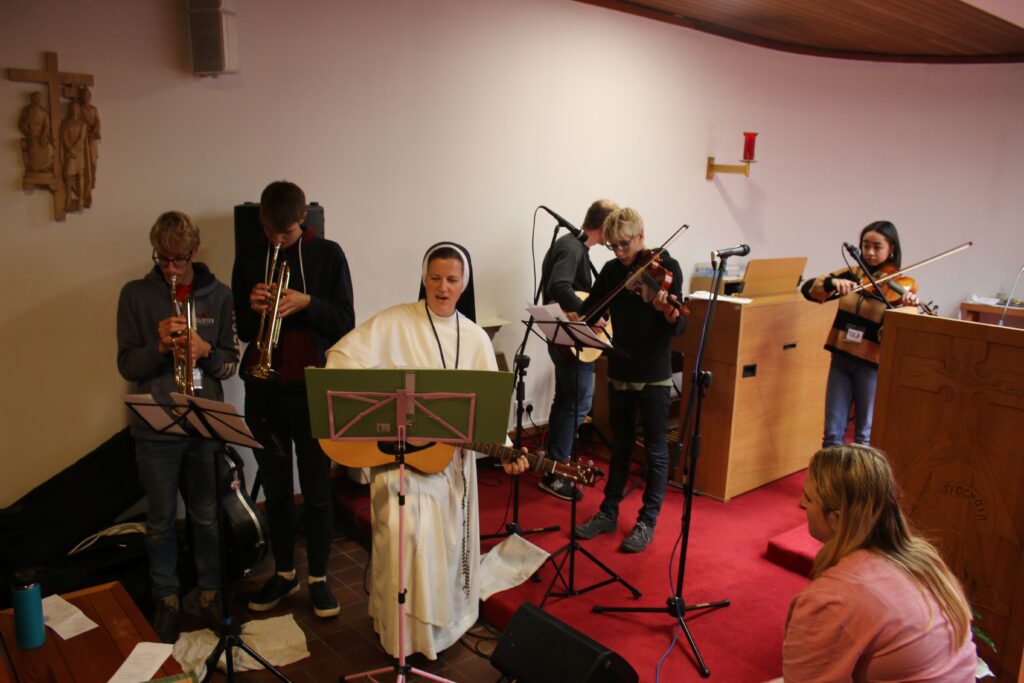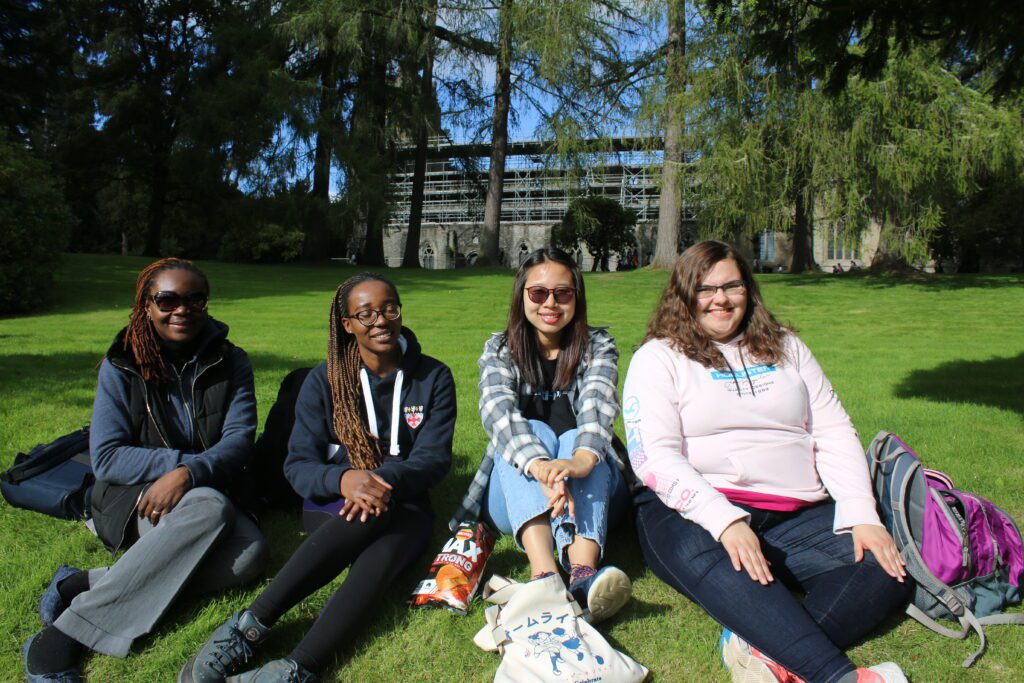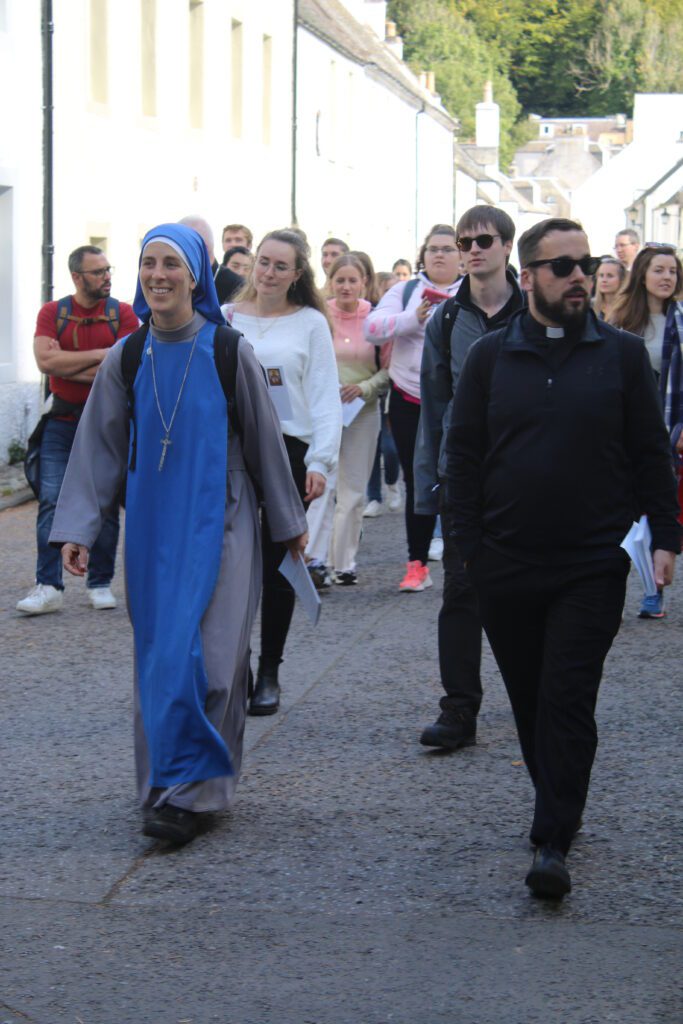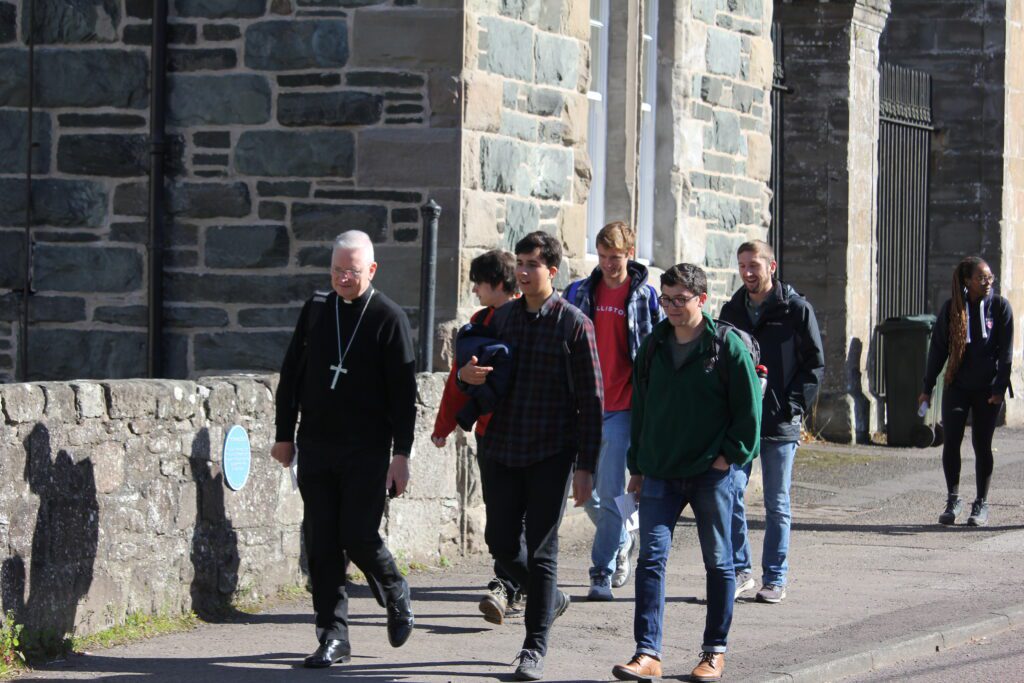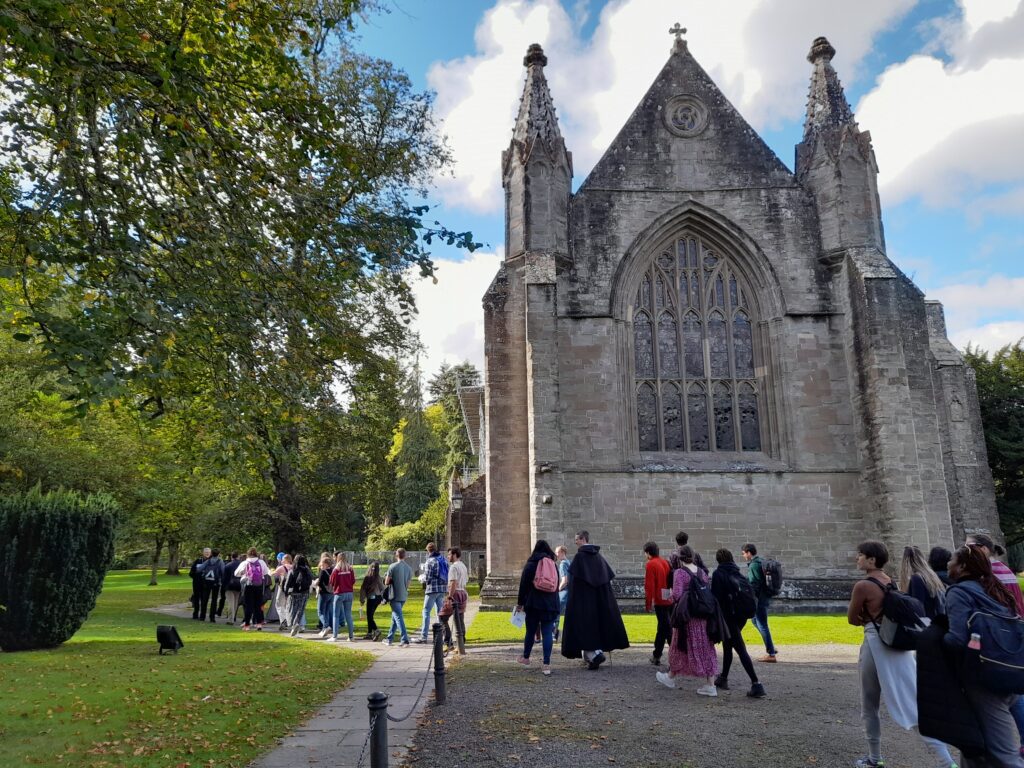 Pics: Eddie Mahoney.