This Sunday is the Feast of The Most Holy Trinity. This is a reminder to us that God shows himself to us through the three persons of the Holy Trinity- God the Father, Jesus His Son and the Holy Spirit.
Here's our latest Children's Liturgy at Home guide for families and a step-by-step craft activity...
07 June 2020, The Most Holy Trinity, Year A. Click here to view.
Trinity triangles
Step 1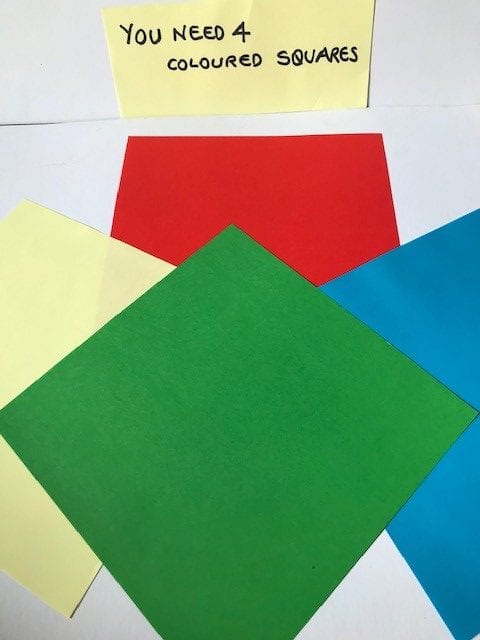 Step 2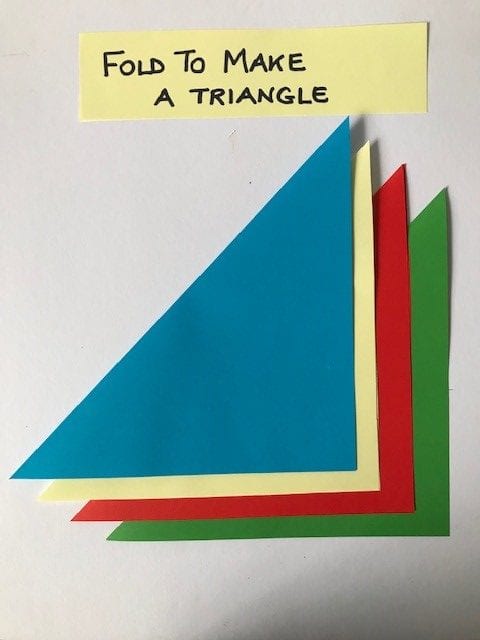 Step 3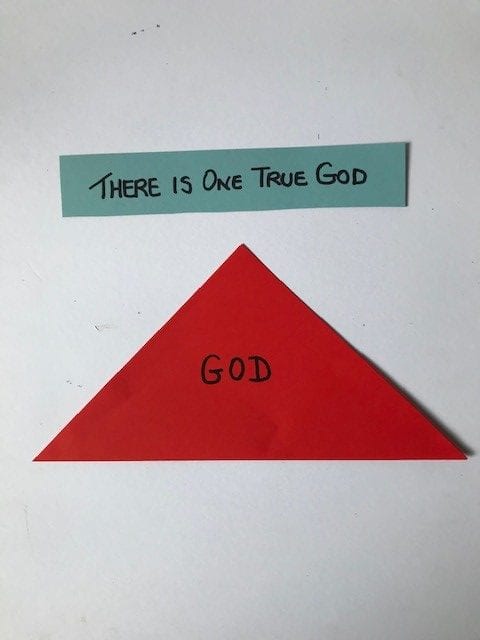 Step 4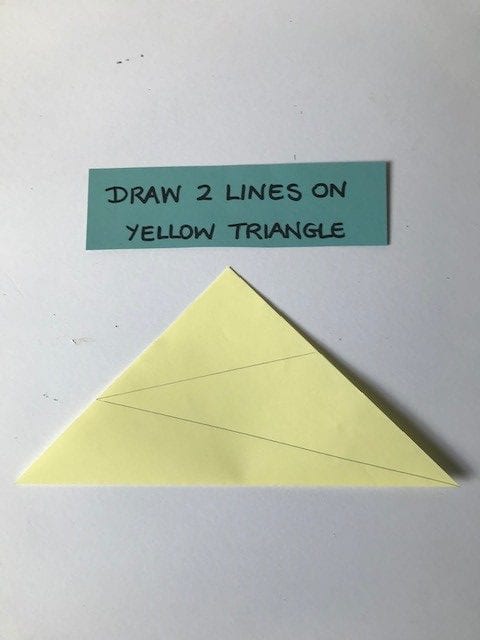 Step 5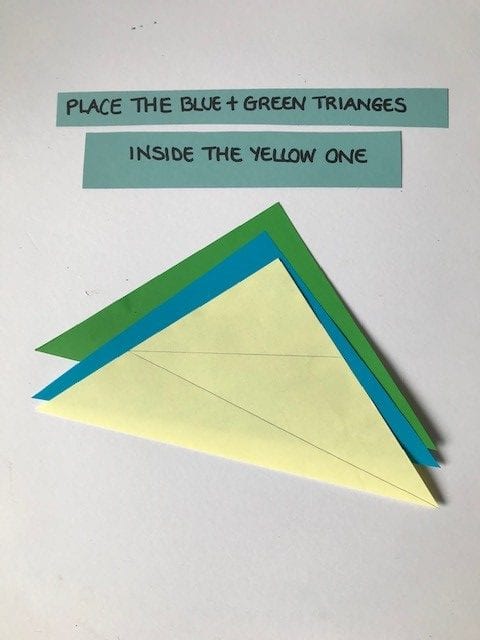 Step 6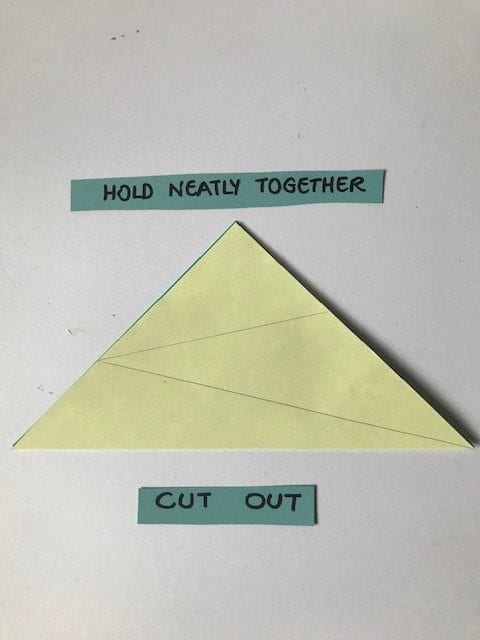 Step 7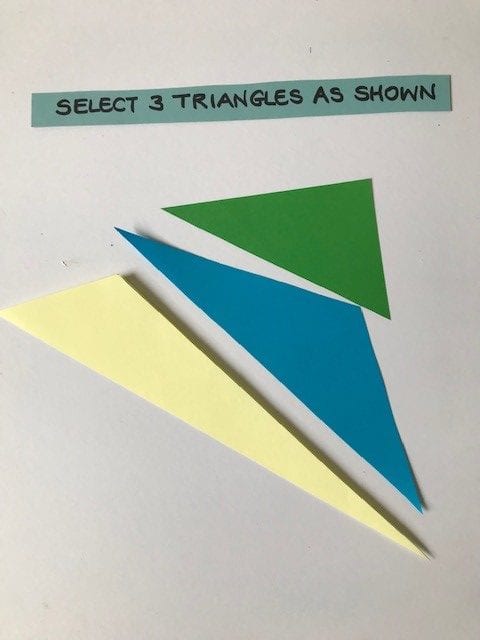 Step 8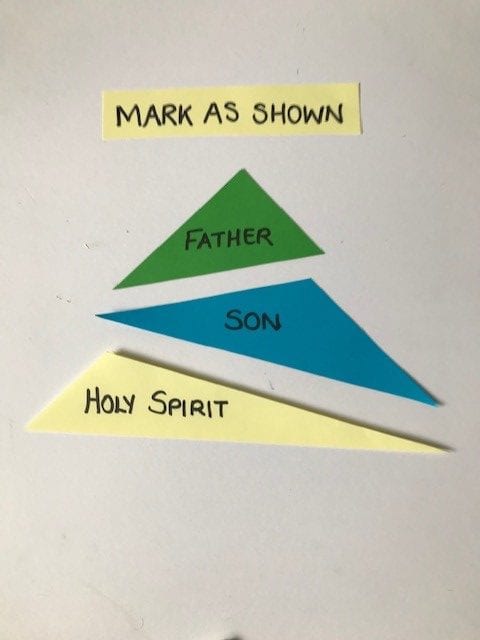 Step 9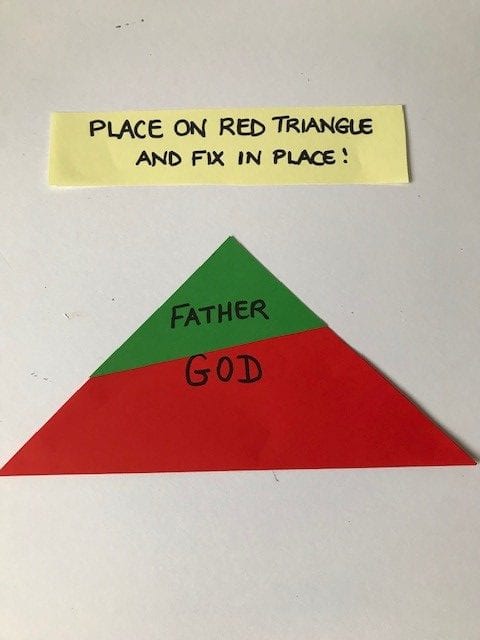 Step 10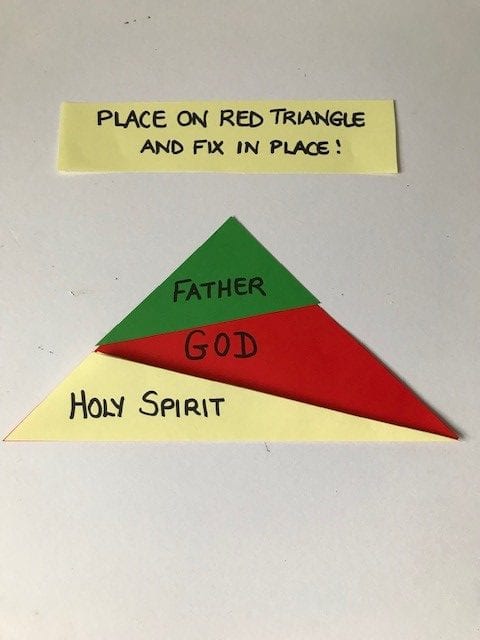 Step 11