Archbishop Cushley led the celebrations today (Saturday 29 January) at the ceremony of graduation for our Diploma in Catechetics Class of 2021.
He said: "The diploma is not simply about learning knowledge of our Faith, but also to increase our knowledge and love of God so we can be the disciples he calls us to be.
"Thanks to Sr Anna Marie McGuan for leading the course, along with Fr Daniel Doherty and our Catechetics commission who made it happen. Congratulations to all our graduates."
Full gallery here.
Gallery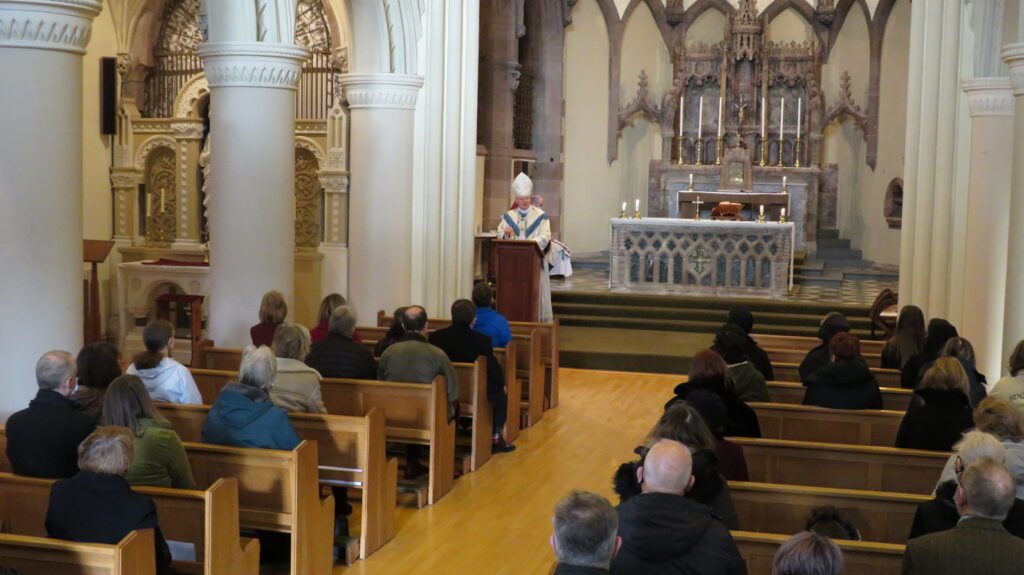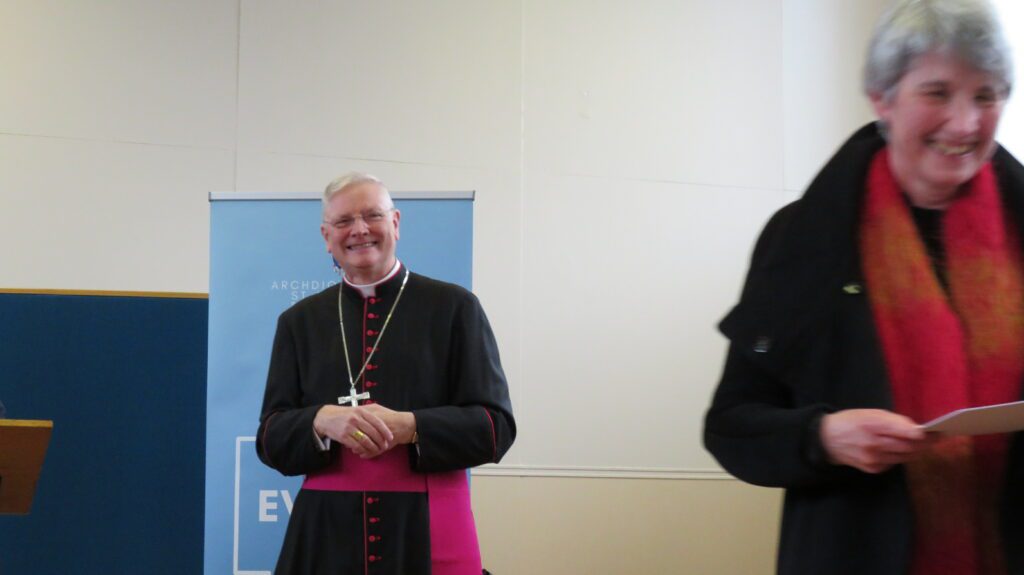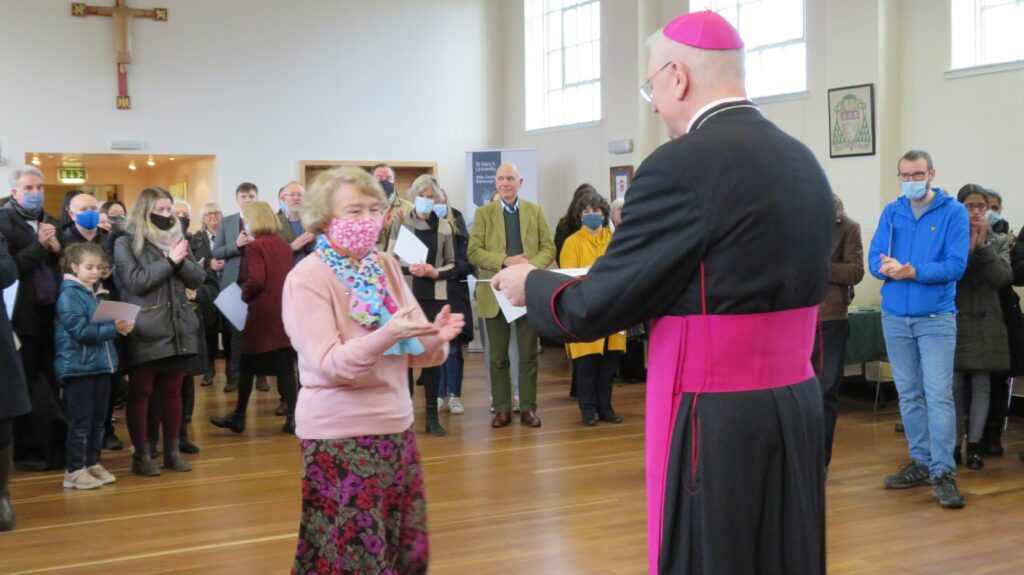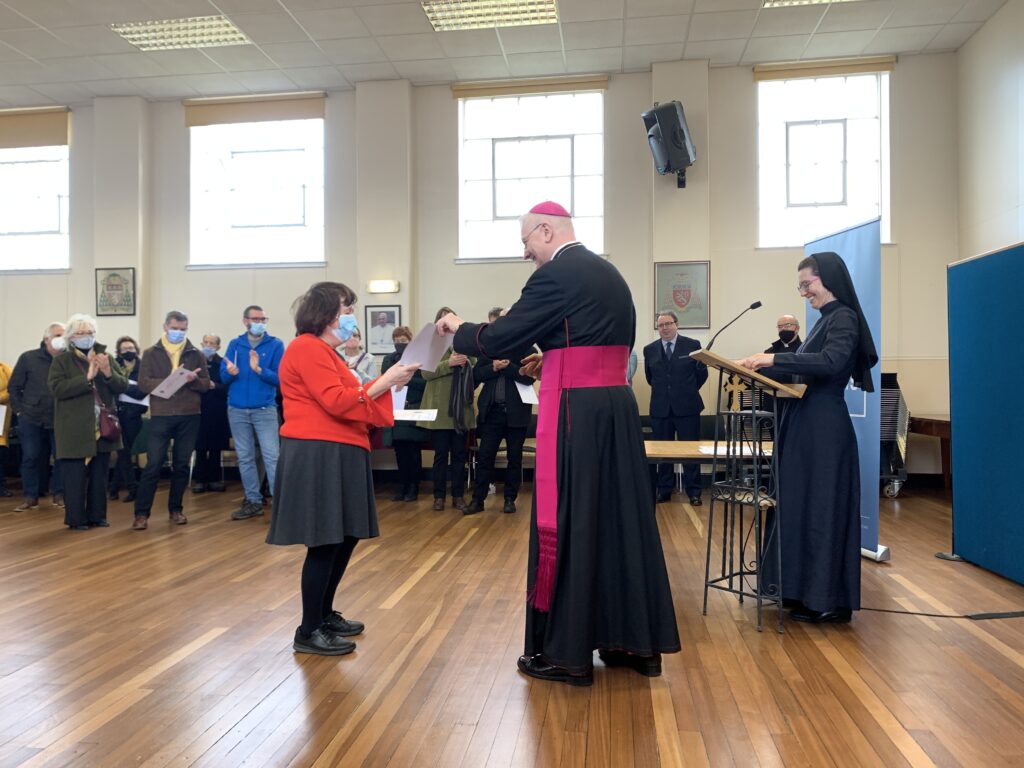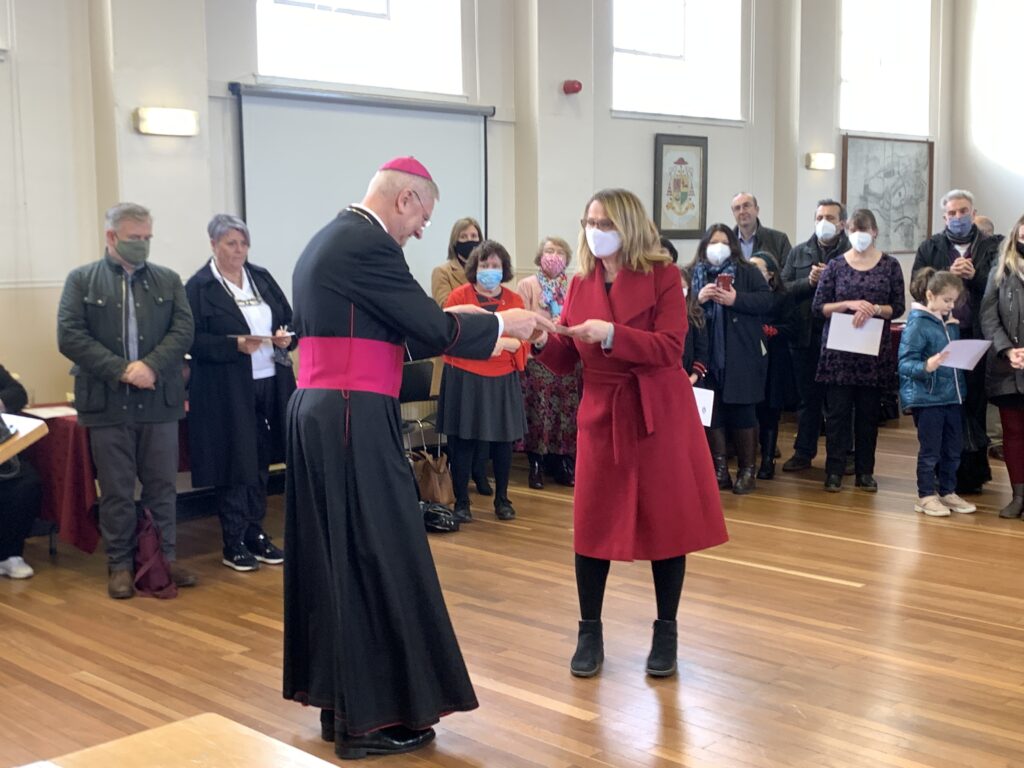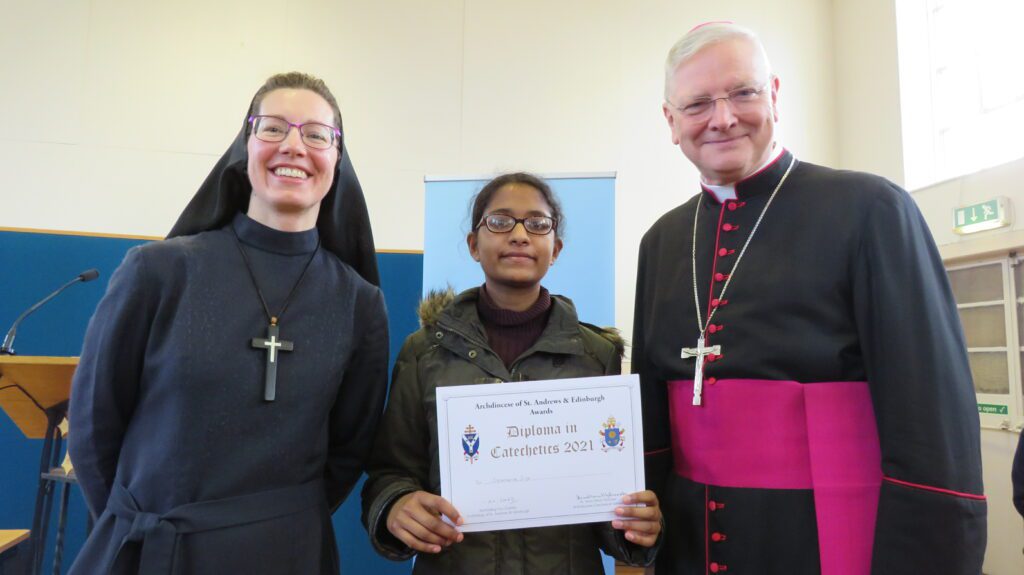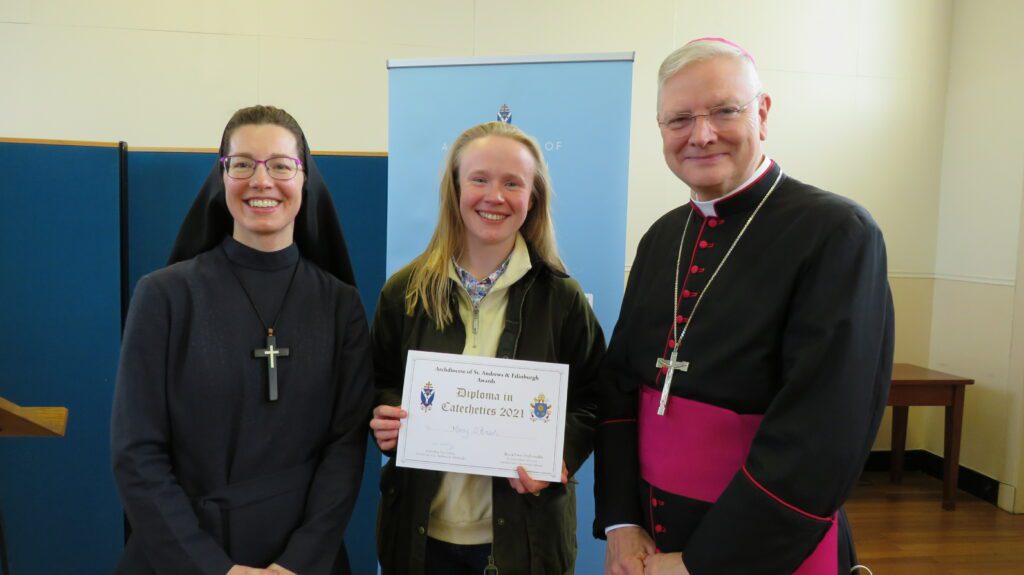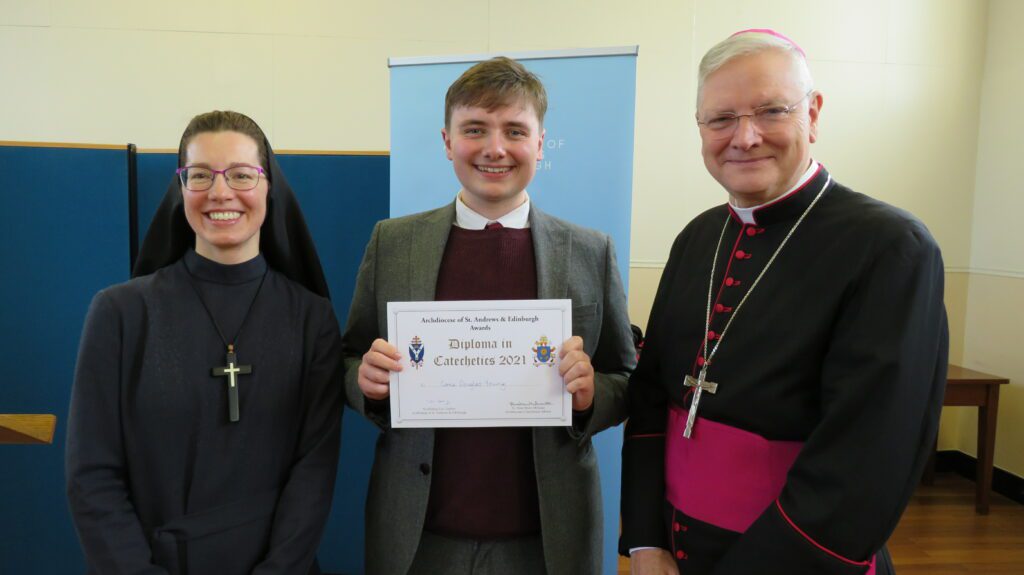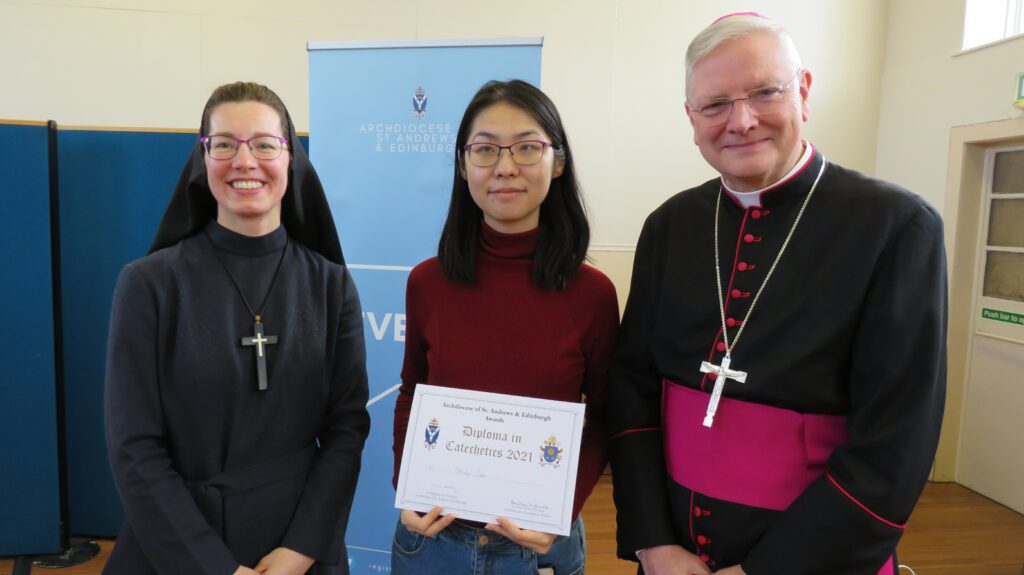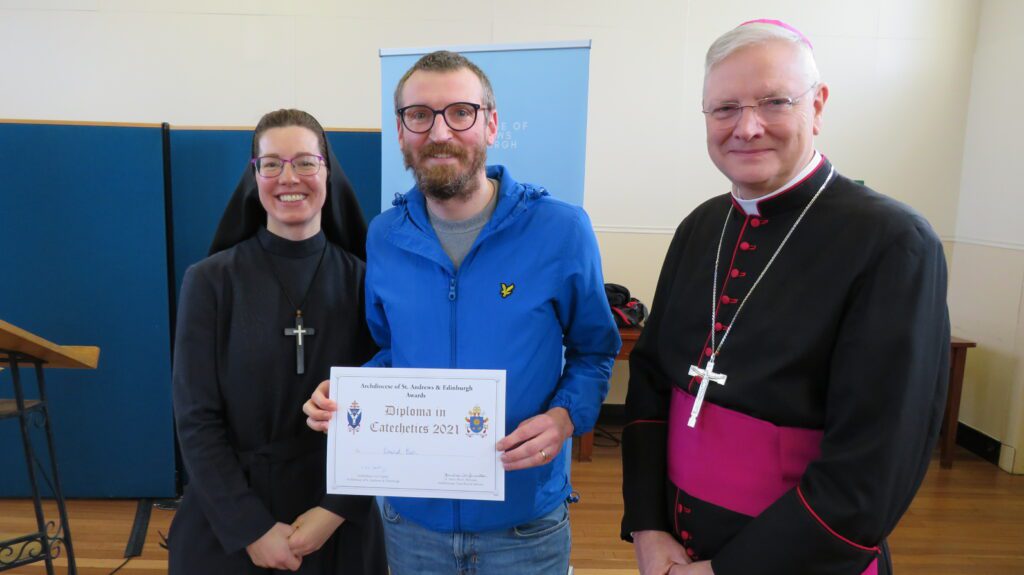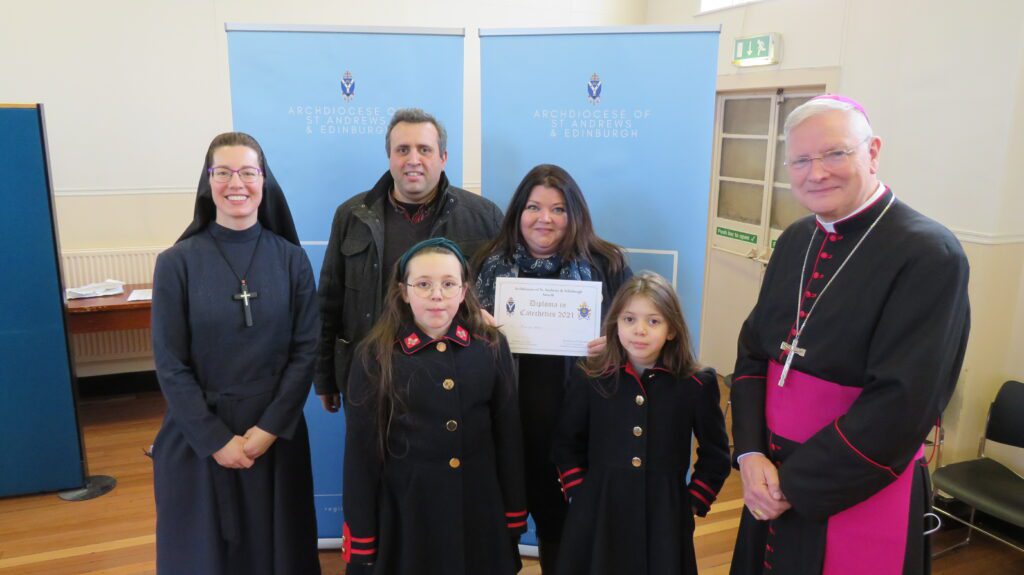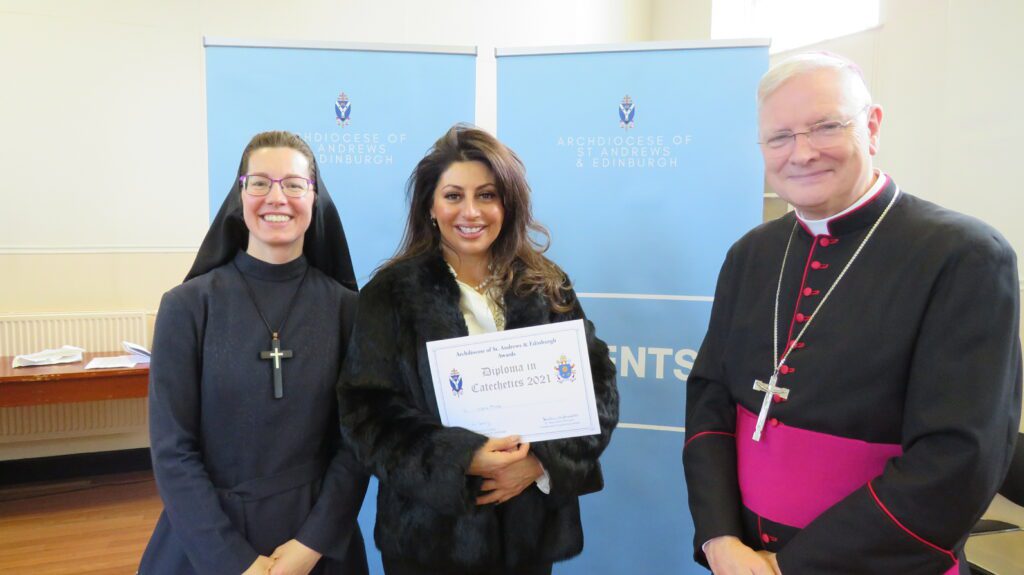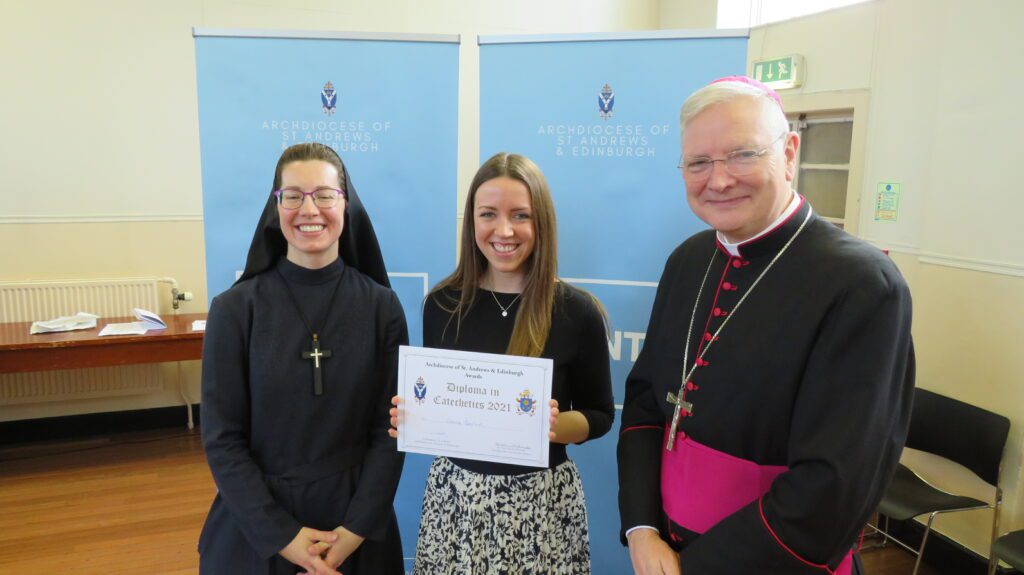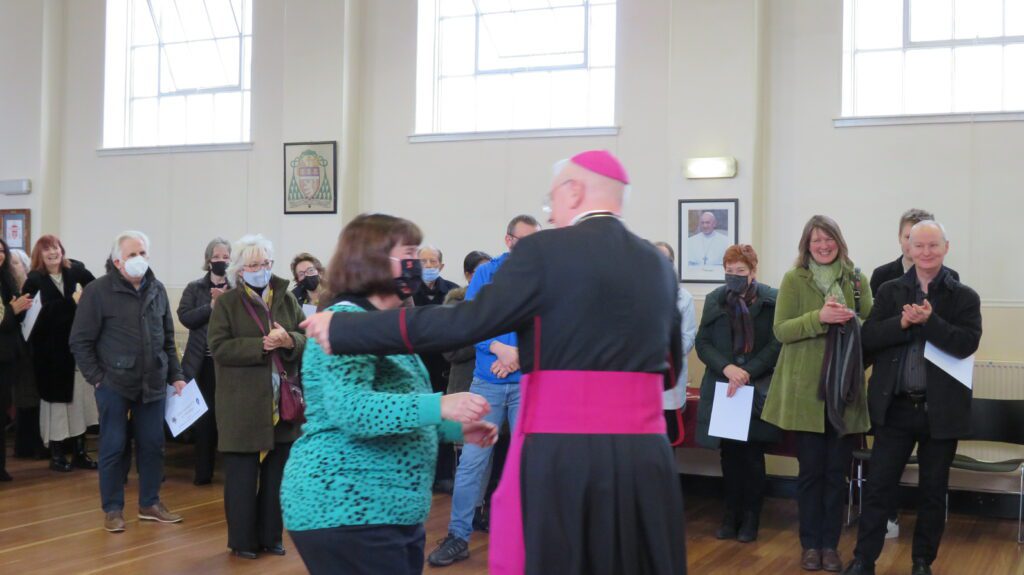 Full gallery here