People gathered at St Patrick's in Edinburgh on Sunday for the Annual National Venerable Margaret Sinclair Pilgrimage.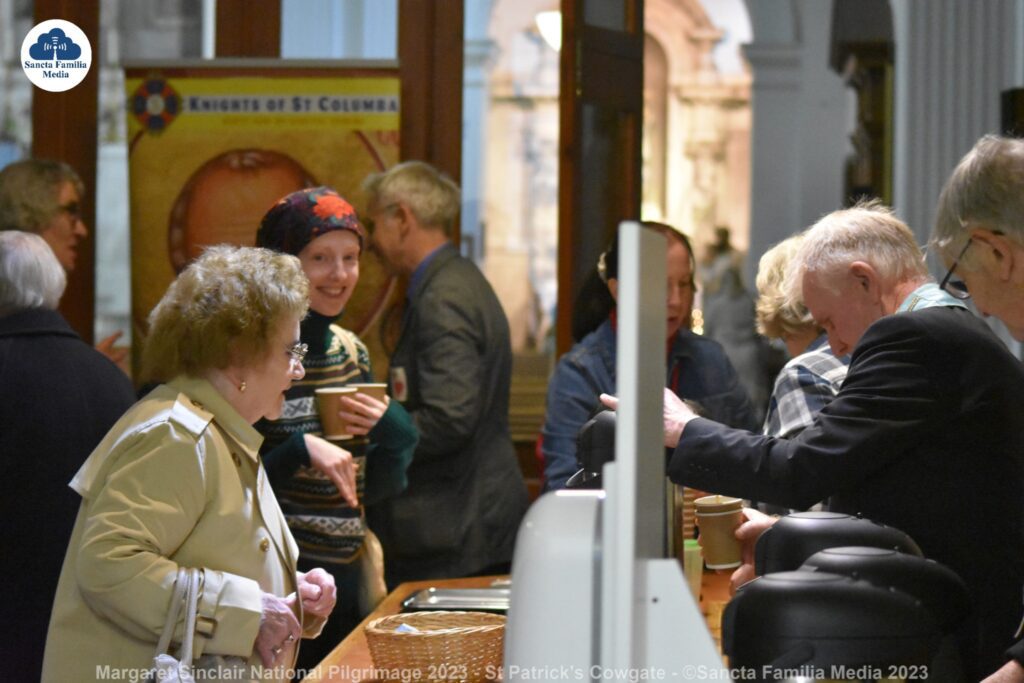 The event is to pray for the beatification of Margaret Sinclair (1900-1925), a woman who grew up in the Cowgate and attended St Patrick's Church.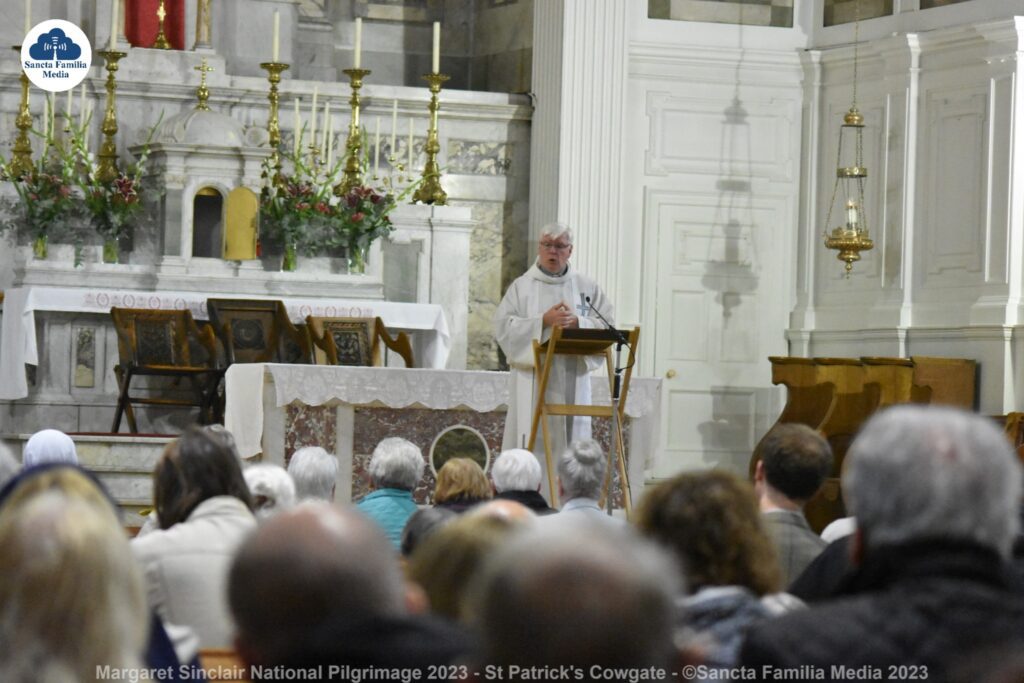 Margaret displayed an example of holiness amid the ordinariness of working class life. Read her story here.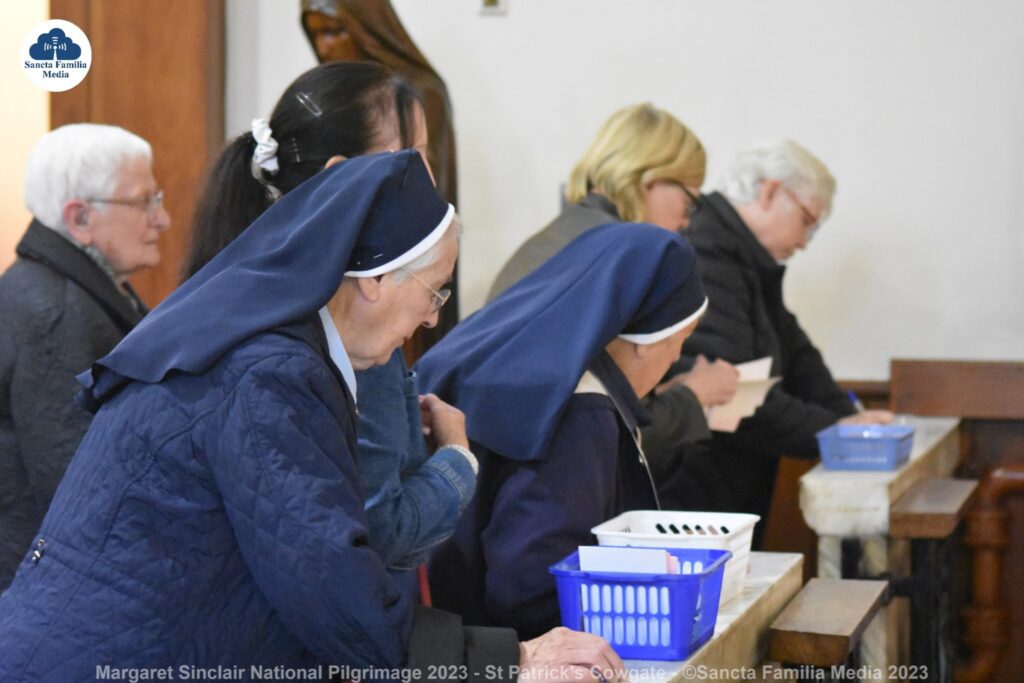 The tomb of the nun is located at the Church and each year people from across Scotland gather to pray there.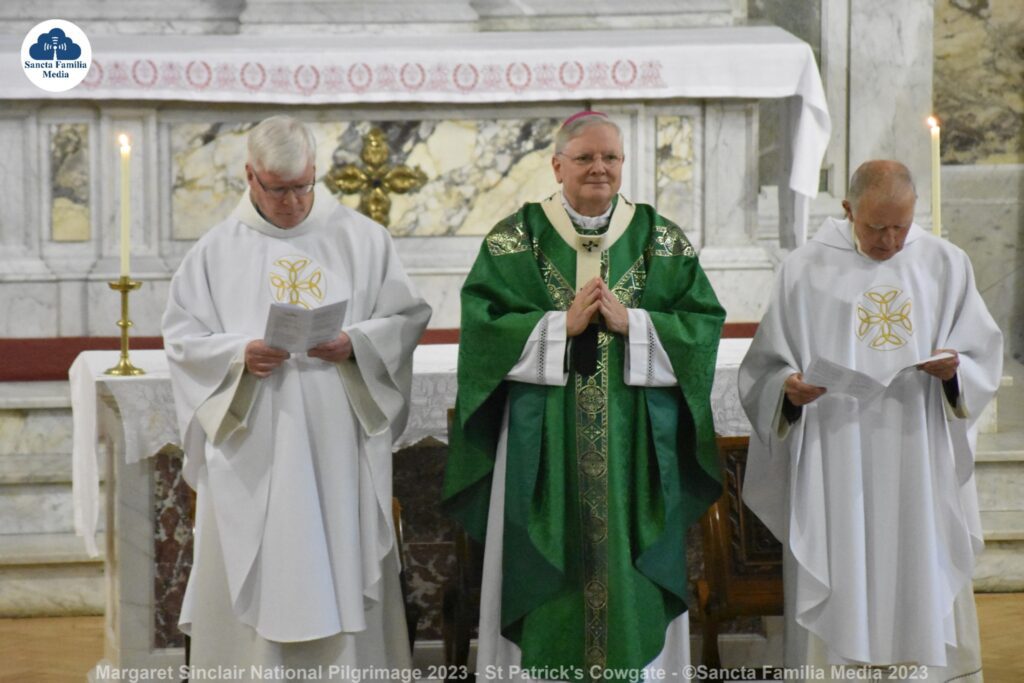 Pope Paul VI declares that Margaret practised the Christian virtues to a heroic degree and she was given the title: 'The Venerable Margaret Sinclair'.
In 2015 Archbishop Cushley relaunched the campaign to beatify Venerable Margaret and appointed Fr Joseph McAuley of the Archdiocese of Glasgow to be his Episcopal Delegate for the Promotion of the Cause of Venerable Margaret Sinclair.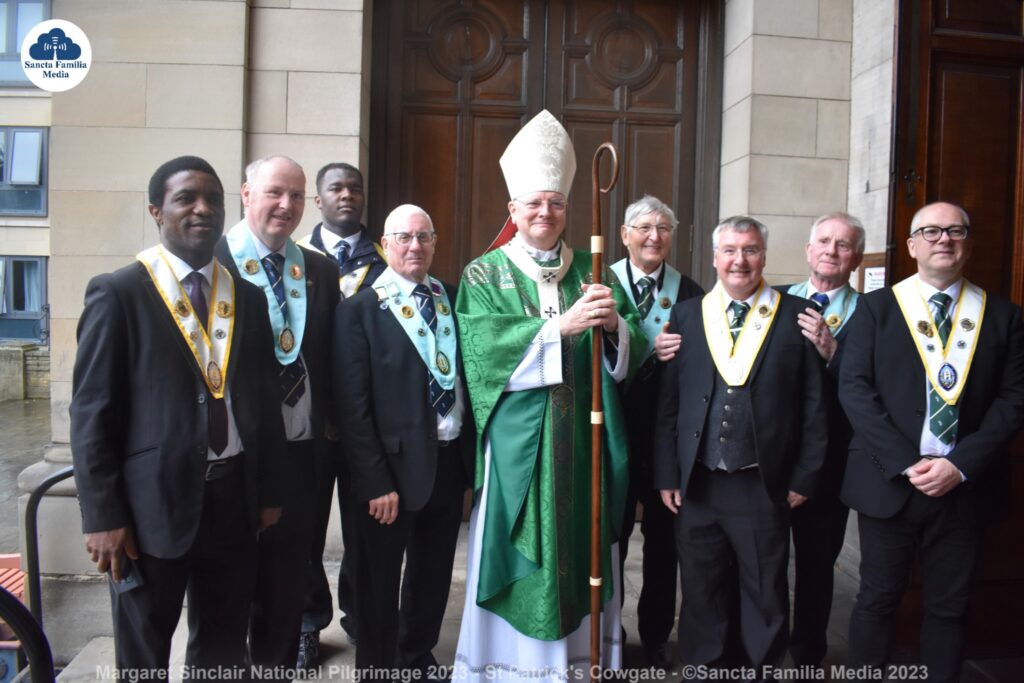 The Pilgrimage included a Holy Hour, a reflection, benediction and Mass celebrated by Archbishop Cushley.