Our latest Synod deanery meeting saw people from across the Borders, Mid & East Lothian Deanery enjoy spiritual conversations about our Faith and the Church at St David's in Dalkeith.
The sessions, led by Sr Anna Marie McGuan RSM and Fr John Deighan, saw small groups discuss the synod themes of Communion, Participation and Mission, following Pope Francis' call for a more 'synodal church', one which listens closely to the Holy Spirit and which accompanies people to Christ.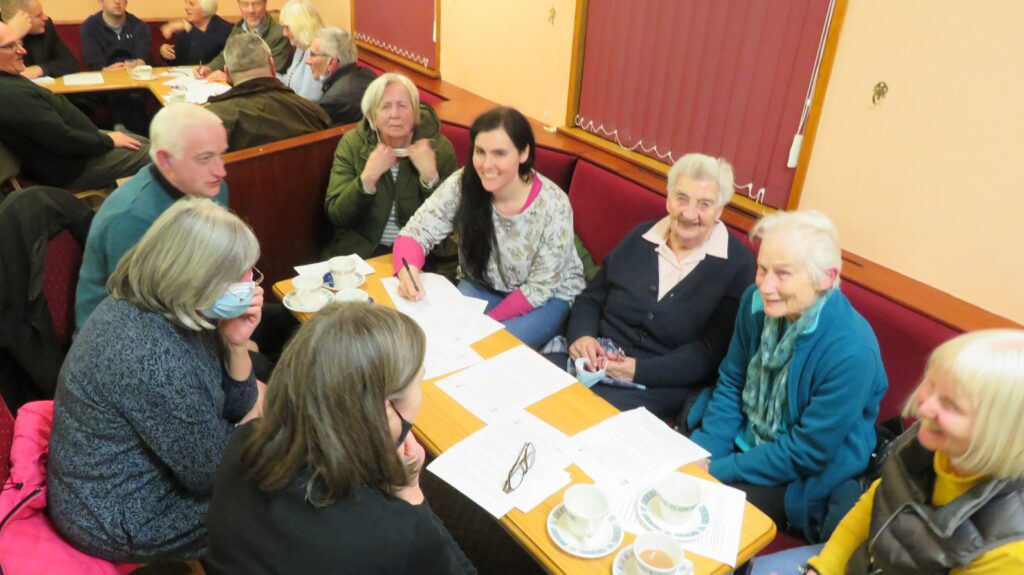 Thanks to everyone who came along to make a contribution in such a friendly and positive spirit. Thanks also to Fr Andrew Garden and the team at St David's for the warm welcome and hospitality.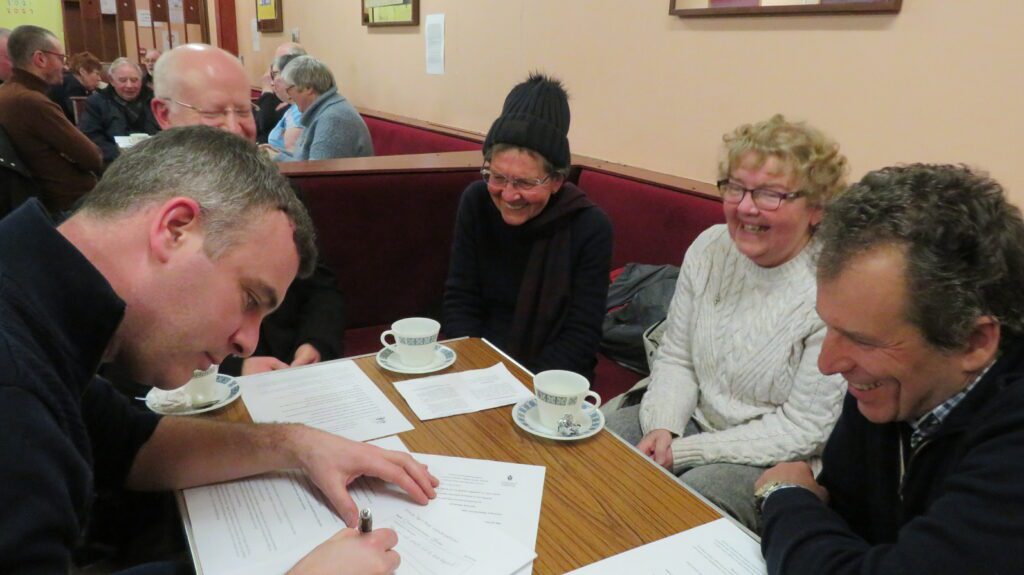 The final synod deanery meeting is for Fife and will take place at St Margaret's, East Port, Dunfermline:
▪️ Tuesday 1 March, 7:30pm
Preparatory Holy Hour
▪️ Tuesday 8 March, 7:00pm
Synod Meeting